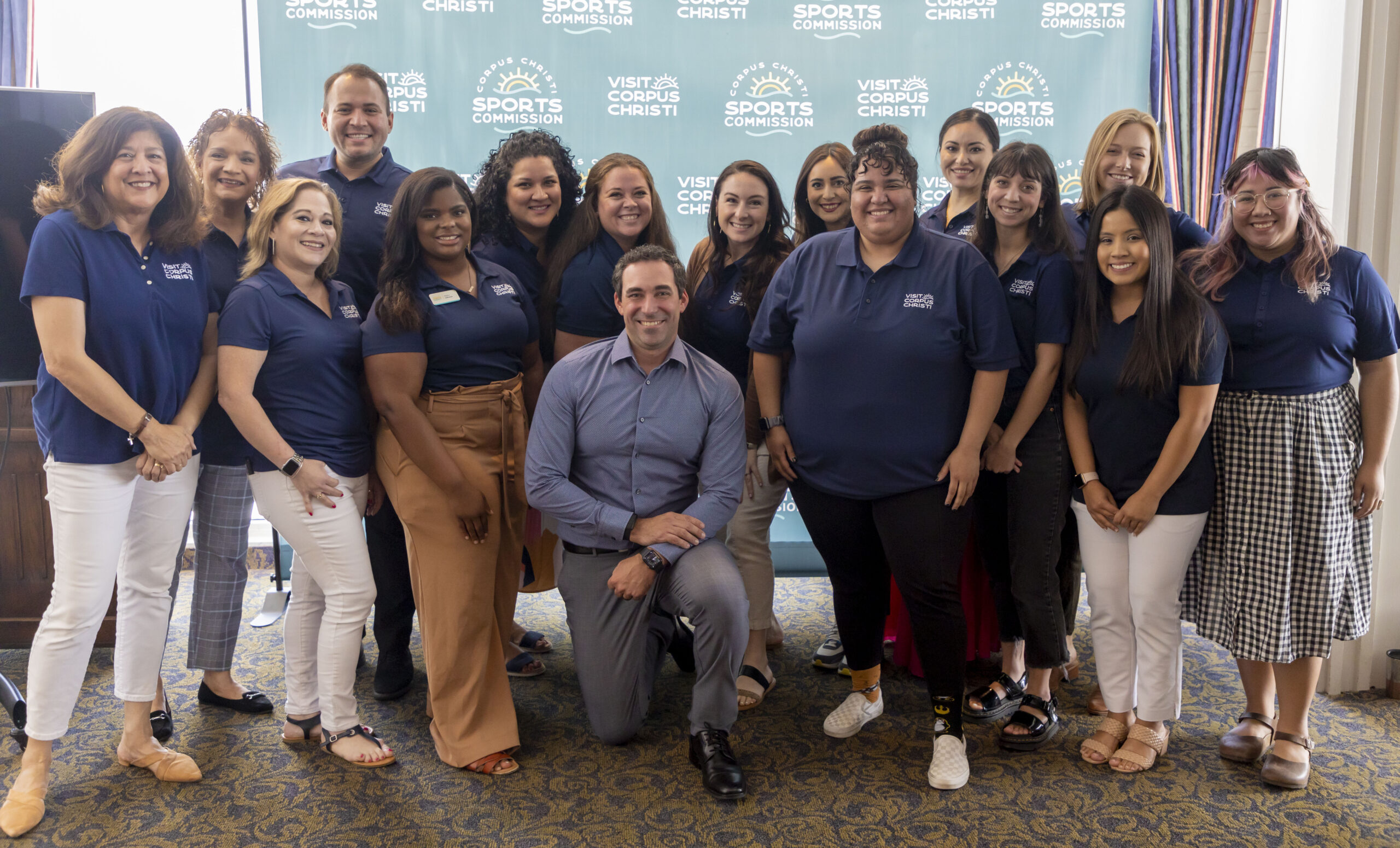 Visit Corpus Christi in Texas has announced the creation of the Corpus Christi Sports Commission with Joey Jewell named as the new executive director to guide the implementation of strategic initiatives that will help the Texas location move forward as a sports destination.
"Creating the Sports Commission is the first step in establishing Corpus Christi as the Gulf Coast Capital for Sports," said Jewell, an Austin native. "We have spent the past few months solidifying the foundation of the Sports Commission and building relationships with key stakeholders. Our focus now is turned towards building our team and creating community aligned sales & marketing strategies that will position us as a significant player in the sports tourism industry."
Also at the announcement was Brett Oetting, president and chief executive officer of Visit Corpus Christi, and Mayor Paulette Guajardo. The sports commission initiative is a part of a three-year plan for the organization to capitalize on its offerings as a sports destination for both land and water sports.
"We have a unique opportunity in Corpus Christi to market sports very differently because of our natural assets," said Oetting. "Sports tourism is something most locals can relate to as well. The success of the sports tourism in the Gulf Coast Capital will take the entire community to be involved and supportive."
Guajardo emphasized support for the organization and urged the community to do the same, saying the commission would bring in more sporting events and will help local sporting events grow.