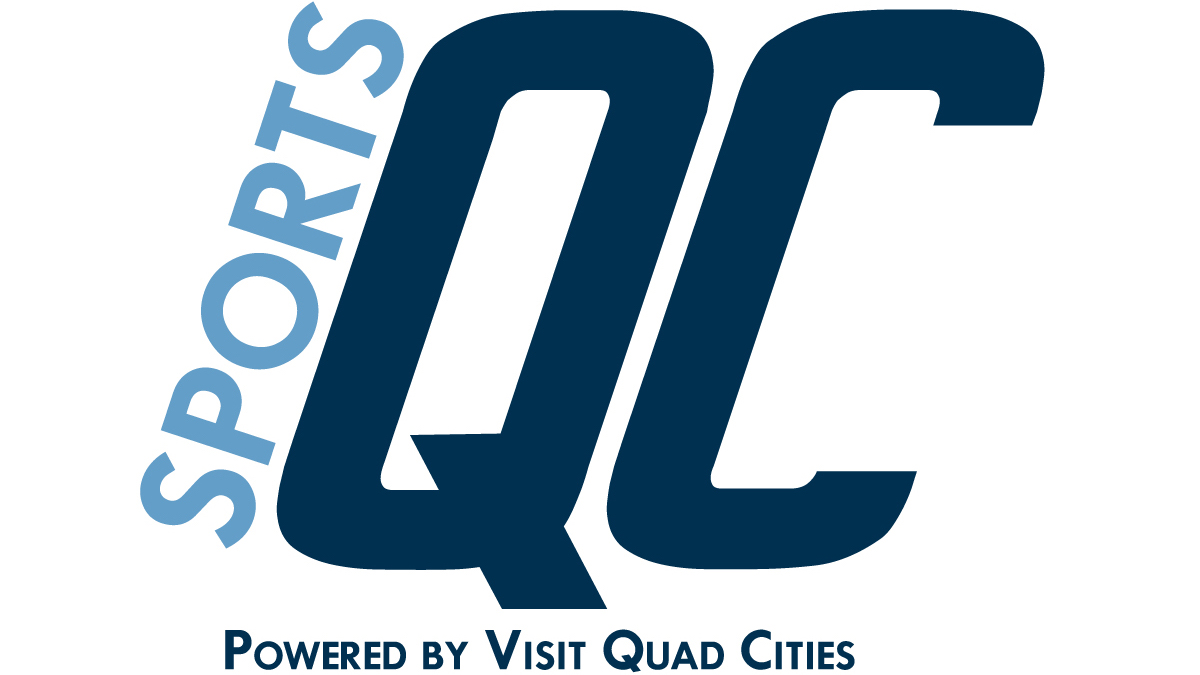 Visit Quad Cities has announced a reimagined and reorganized Quad Cities Sports Commission, Sports QC Powered By Visit Quad Cities, as the destination seeks to increase on the $60 million yearly in estimated economic impact is already brings in through sports events.
Sports QC Powered By Visit Quad Cities will continue leading the region's sports tourism and overall strategy for sports. Sports QC will remain a private, non-profit organization and division of Visit Quad Cities that operates as the official sports commission for the region. The Quad Cities Sports Commission was initially created in 1995 as the first official sports commission in Illinois.
"Sports tourism is vital to our future positioning as a dynamic region on the move," said Dave Herrell, president and chief executive officer of Visit Quad Cities. "We have not slowed down our sales and marketing efforts of this important vertical even through the pandemic, but it is time to reinvigorate and put some increased intentionality with this direction. We are in a competitive race against other communities in the Midwest and the entire country. The only way to be relevant is a meaningful private/public partnership to create more opportunities and value for the Quad Cities. Sports QC will need increased investment, collaboration, and teamwork to grow and drive economic development, visibility, community programming, and improve quality of life."
In 2019, Visit Quad Cities engaged Huddle Up Group to strengthen the region's competitive identity. Part of the commission's relaunch and rebranding is the creation of the Sports QC Advisors, a group of 12 of corporate leaders in the Quad Cities.
"I look forward to working with the Sports QC Advisory Group," said Todd Hajduk, general manager anddirector of golf at TPC Deere Run and chair of the Sports QC Advisory Group. "The Visit Quad Cities staff have done significant work behind the scenes to get us to this point. The Advisory Group will be the foundation for a strong focus on sports tourism, leading to increased economic development and paying dividends to the entire community."
The Quad Cities will host the Missouri Valley Conference women's basketball tournament starting Thursday as well as a variety of baseball and softball events in the spring. Later events in the spring include the MVC men's golf championship and NAIA women's golf national championship.
"The sports tourism sector is hyper-competitive with over 500 destinations vying to host all types of sporting events," said Joan Kranovich, vice president, business growth and director, Sports QC. "Sports QC Powered by Visit Quad Cities will continually promote the Quad Cities to event rights holders. We will be the team working daily to identify and host new sporting events that will be great for quality of life and our destination's future. We will also continue to build upon the solid relationships we have at the national level, as well as statewide partners at Team Iowa and Sports Illinois, to further leverage our sports goals and objectives."