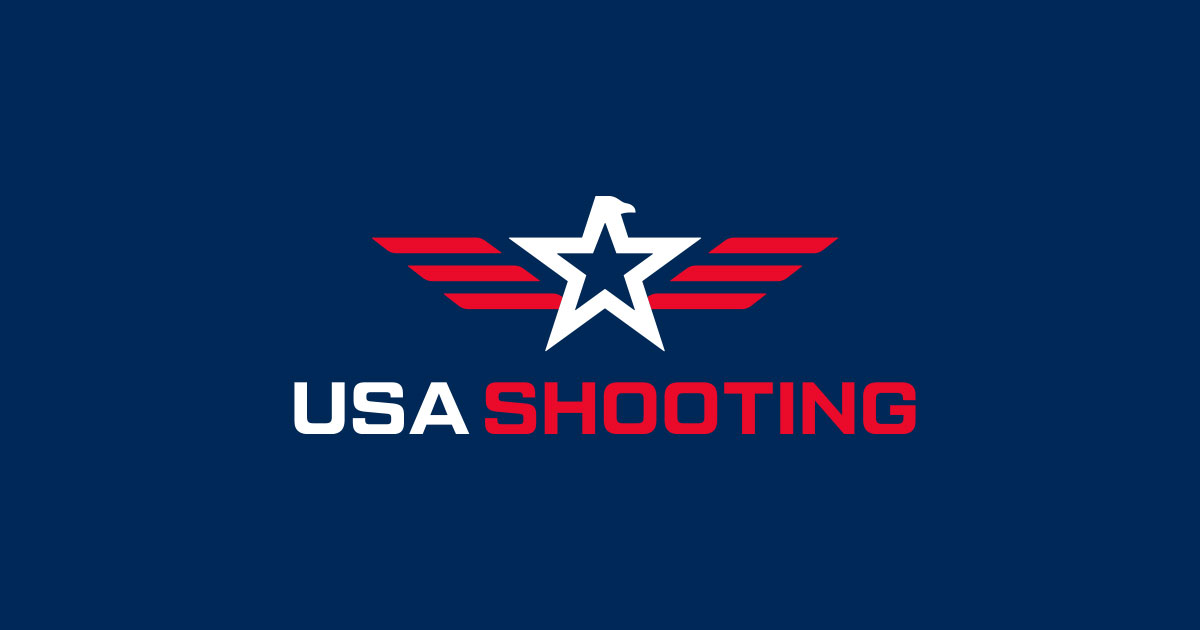 The USA Shooting Board of Directors elected Jim Mitchell as the new chairman of the board during a February 2023 meeting.
"It's a great honor and privilege to be selected as the chairman of the USA Shooting Board of Directors," said Mitchell. "I've been blessed and fortunate to work with this outstanding organization and many athletes. I look forward to the challenges ahead."
Mitchell has been a member of the board since 2020 and previously served as the president of the USA Shooting Team Foundation. He owns and operates Oak Tree Gun Club and LA Clays Shooting Sports Park in southern California.
Mitchell's support for USA Shooting has spanned decades by providing range facilities for six-time Olympic medalist Kim Rhode and supporting Olympic training facility enhancements in Colorado Springs through the Shikar Foundation. He succeeds Chad Whittenburg, who served as chairman for the last four years. Whittenburg is transitioning as the president of the USA Shooting Federation.
"Not only do we have great athletes and coaches, but a dedicated and professional staff," said Mitchell. "I intend to lead renewed efforts, to increase resources that enhance performance at all levels, strengthen partnerships, and help USA Shooting dominate on the world stage. I want to thank outgoing Chairman Chad Whittenburg for his leadership and commitment to USA Shooting."