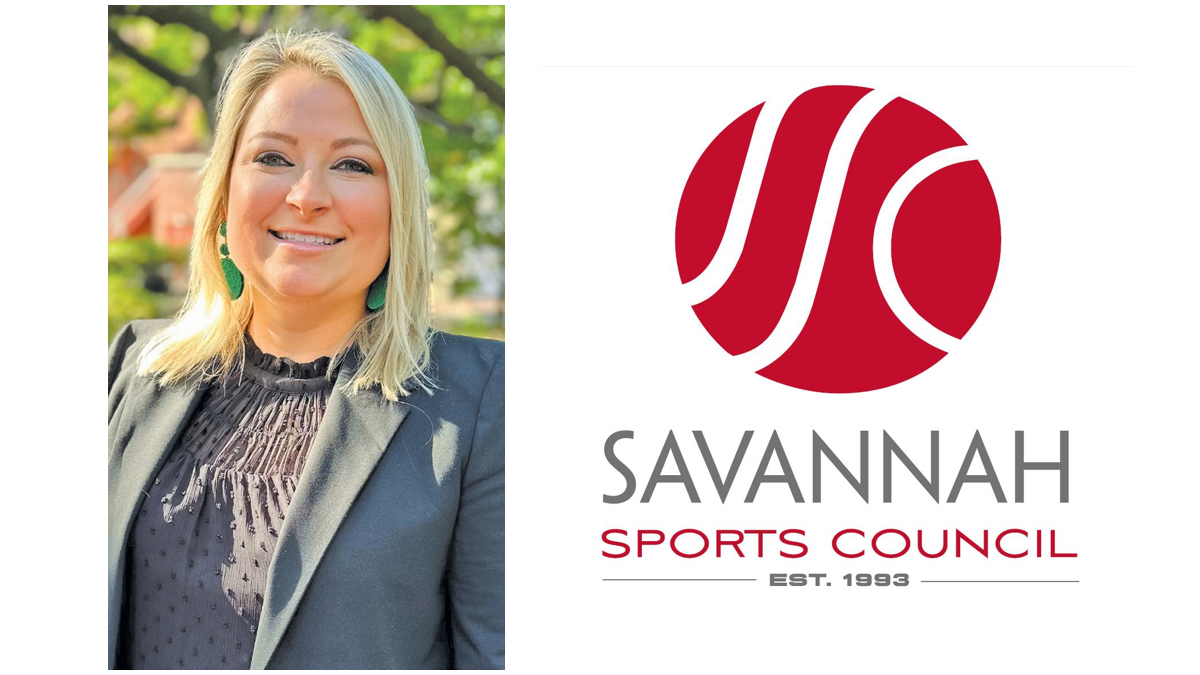 Visit Savannah has hired Kristyn Smith as director of the Savannah Sports Council. Smith joins the organization from OneSpartanburg, Inc. in Spartanburg, South Carolina, where she held a similar position in sports tourism development.
Smith will lead the Savannah Sports Council team in researching and generating hotel bookings in sports and related markets, along with the management of the Sports Council's current events, including the Enmarket Savannah Hockey Classic, Publix Savannah Women's Half Marathon, Georgia Power Sports Awards Luncheon and the Enmarket Savannah River Bridge Run.
"We are thrilled to welcome Kristyn to lead the Savannah Sports Council team," said Joseph Marinelli, Visit Savannah and Savannah Sports Council president. "Her energy and enthusiasm are unmatched, which exemplifies the success that she has had to date. We are already getting calls from sports event organizers around the country telling us now that she is here, they want to talk about coming to Savannah."
A 10-year industry veteran, Smith hosted major sporting events in Spartanburg, including the Carolina Panthers Training Camp, Southern Conference Championships and USA Track & Field Junior Olympics as well as NCAA national championships.
"I am especially excited to join the Savannah team and participate in this destination," said Smith. "With a new arena, an expanding convention center and every type of sports venue and facility imaginable, I'm looking forward to bringing new sports events and conventions to town for many years."