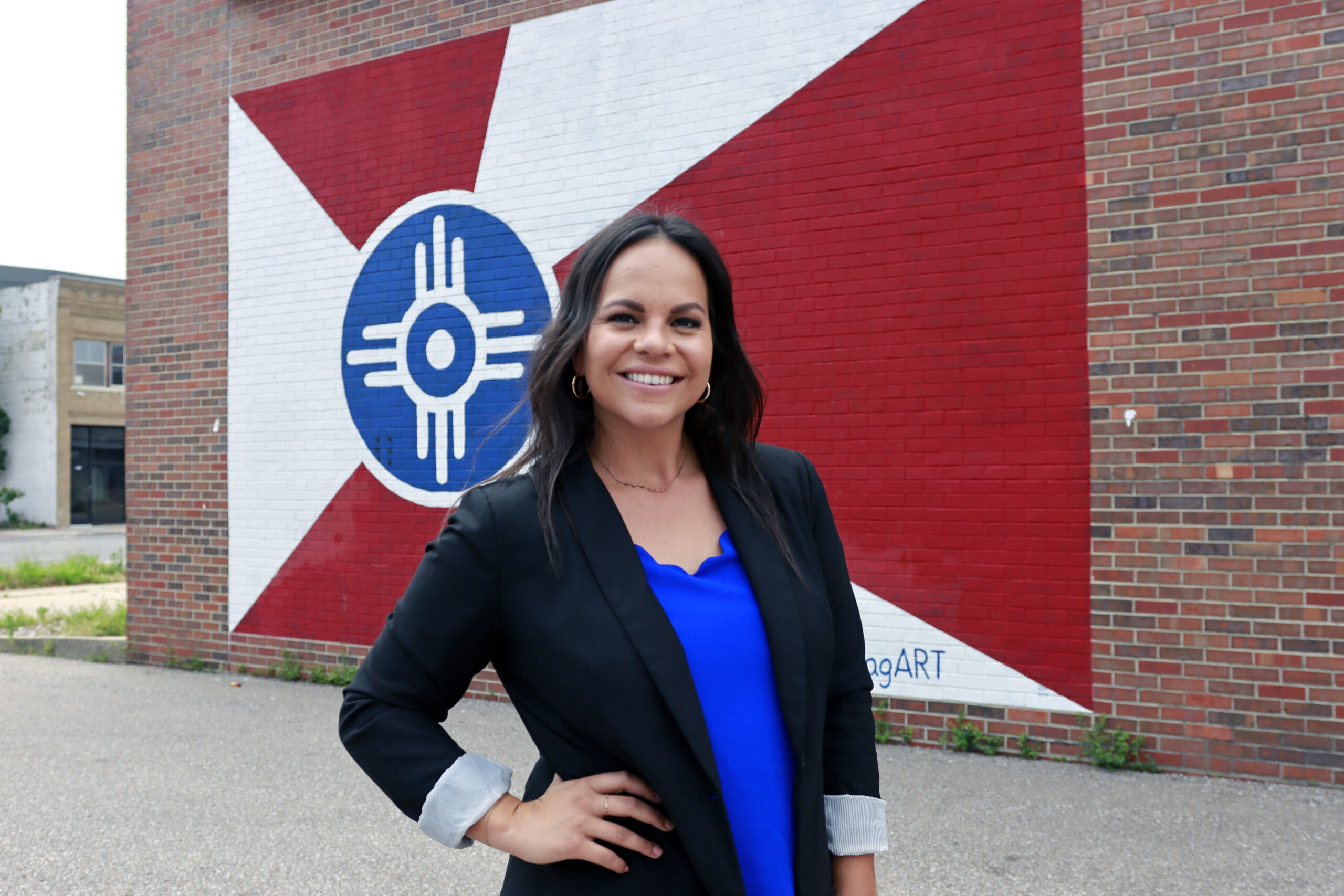 Visit Wichita in Kansas has promoted Jessica Viramontez to sports sales manager, succeeding Josh Howell, who was recently promoted to sports development manager.
Viramontez has been a member Visit Wichita's sales team for the past three years as a convention sales manager. In her new role, Viramontez will be responsible for attracting sporting events to the city.
"I am very excited to begin my role as sports sales manager at Visit Wichita and I welcome the challenge of working to bring the biggest and best sporting events to the city," said Viramontez. "My passion for sports combined with my years of experience with the organization and in the hospitality industry has given me the opportunity to develop relationships and skills necessary to propel Wichita as a major player for hosting sporting events in the Midwest."
Viramontez was born and raised in Wichita and has a bachelor's degree in exercise science from Wichita State University. Prior to joining Visit Wichita, she worked as a consultant for Cerner Corporation in Kansas City.