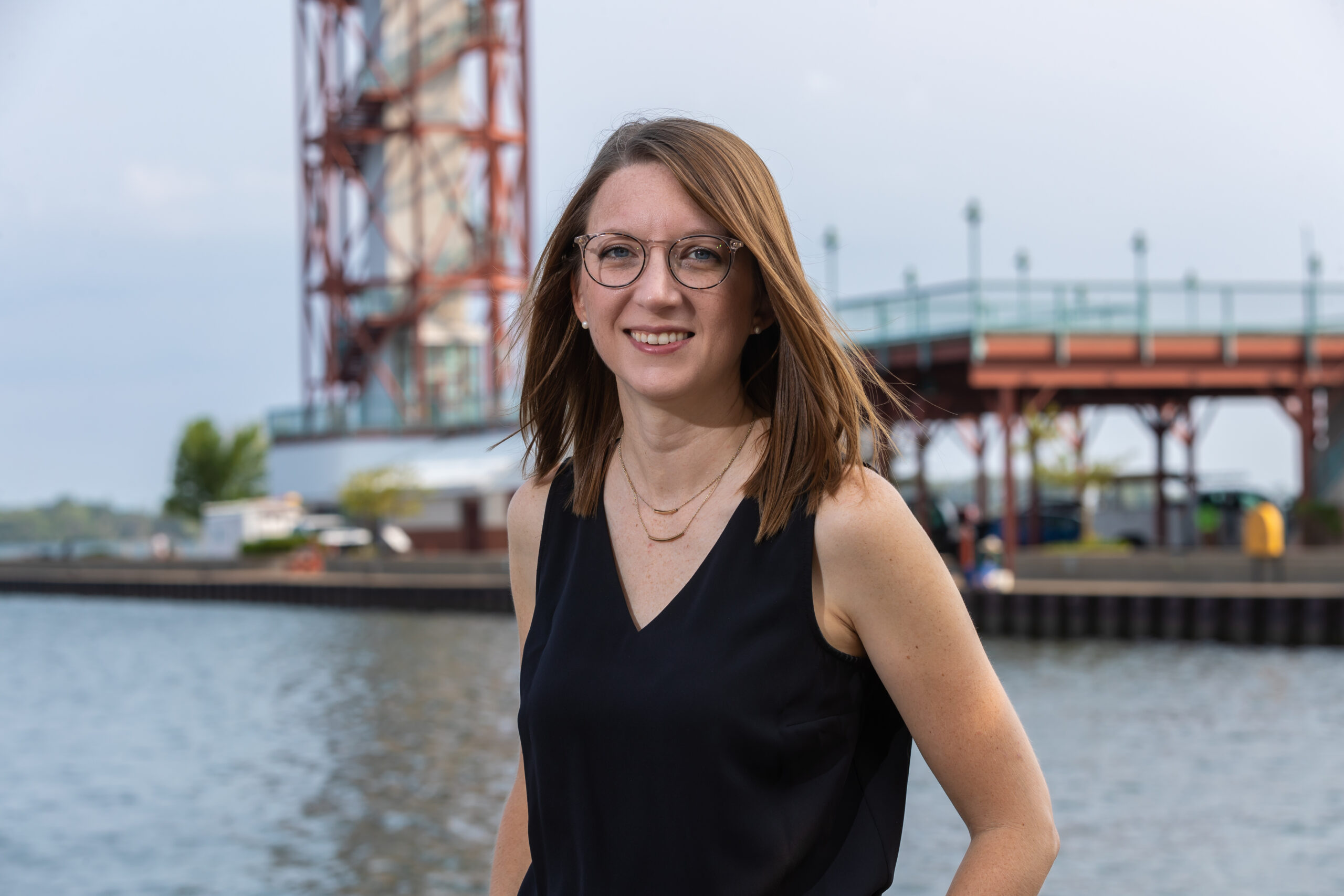 VisitErie has promoted Erie Sports Commission Marketing and Communications Director Emily Biddle to the newly created position of director of marketing and research. Biddle starts her new role on February 7.
Biddle has been with the Erie Sports Commission, a division of VisitErie, since 2014 as the organization's first communications manager after previously serving as an administrative volunteer to the organization. She was promoted to marketing and communications director in January 2020.
"l believe Emily has the necessary skill set to allow us to maximize our marketing efforts through detailed research and to expand our ability to reach existing and new market segments," VisitErie President and Chief Executive Officer John Oliver said. "We are excited to have her begin her new position within the VisitErie organization."
In her new position, Biddle will be responsible for overseeing the development of a comprehensive integrated marketing program to fulfill VisitErie's long-term strategic plan. She will also be accountable for the overall planning, development and implementation of marketing strategies and marketing content for VisitErie, serving as the brand manager for VisitErie and overseeing operations relative to positioning Erie as a destination for targeted audiences.
Biddle serves in a number of volunteer roles throughout the community including vice president for marketing for CelebrateErie, board vice president for the Erie Metropolitan Chapter of the PA Sports Hall of Fame and member of Kuhl Hose Volunteer Fire Department. Biddle was selected as the 2021 Sportswoman of the Year by the Erie Times News.