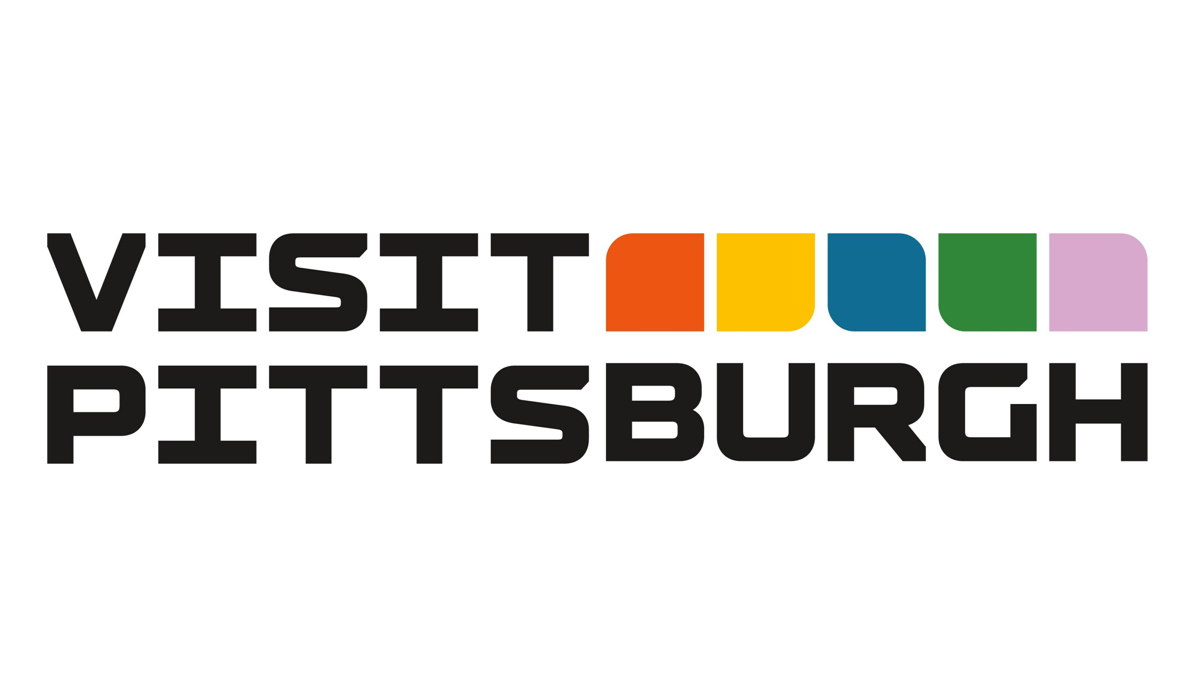 VisitPittsburgh has unveiled new branding for the destination. The colorful graphic system is the first substantial branding update the organization has introduced in more than two decades.
"For more than 20 years, the VisitPittsburgh logo depicted one of our 446 famous bridges, along with symbolic references to our rivers," said Jerad Bachar, president and chief executive officer of VisitPittsburgh. "We are indeed proudly known as the City of Bridges, as well as the Steel City and the City of Champions. But given the innumerable cultural, sports, dining and recreational attractions our city offers, we have a broader story to tell."
VisitPittsburgh worked with global design firm Landor & Fitch on the new branding. Landor & Fitch created a new logo that combines the VisitPittsburgh word mark with a multi-colored palette of shape forms that can be customized with changing photography to showcase aspects of the city.
"We're a city of multitudes," said Susan Klein, VisitPittsburgh's chief marketing officer. "Where you can have an authentic-Americana experience tailgating at a sports stadium, stroll mere blocks to The Andy Warhol Museum, and that evening, enjoy an award-winning dish alongside an exceptional craft beverage before taking in a world-class ballet, opera or symphony performance. The challenge is capturing that in a visually compelling way."