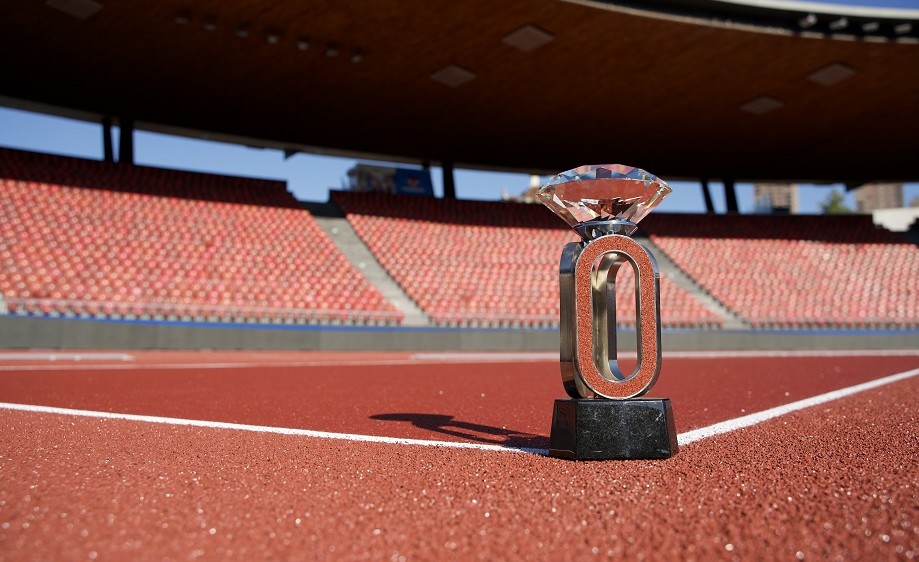 The Wanda Diamond League, an annual series of elite track and field athletic competitions comprising 14 of the best invitational athletics meetings, will be alternating in Zurich and Brussels between 2024 and 2027.
The series, which sits in the top tier of the World Athletics (formerly known as the IAAF) one-day meeting competitions, now has a host city confirmed for each of the next five Wanda Diamond League seasons.
Hosting rights for the two-day season finale at which all 32 Diamond League champions are crowned have been awarded to the Allianz Memorial van Damme meeting in Brussels for 2024 and 2026, and to Weltklasse Zurich for 2025 and 2027.
The final will be held in Zurich on September 7–8 this season, before moving out of Europe for the first time in the series' history at the Prefontaine Classic in Eugene, Oregon, in 2023.
Zurich was also the host in 2021, becoming the first city to hold the final as a two-day event featuring all 32 Diamond Disciplines.
Athletes compete for points at Wanda Diamond League meetings throughout the season, with the most successful qualifying for a place in the final and a shot at the iconic Diamond Trophy, the most prestigious title in athletics beyond the major championships.