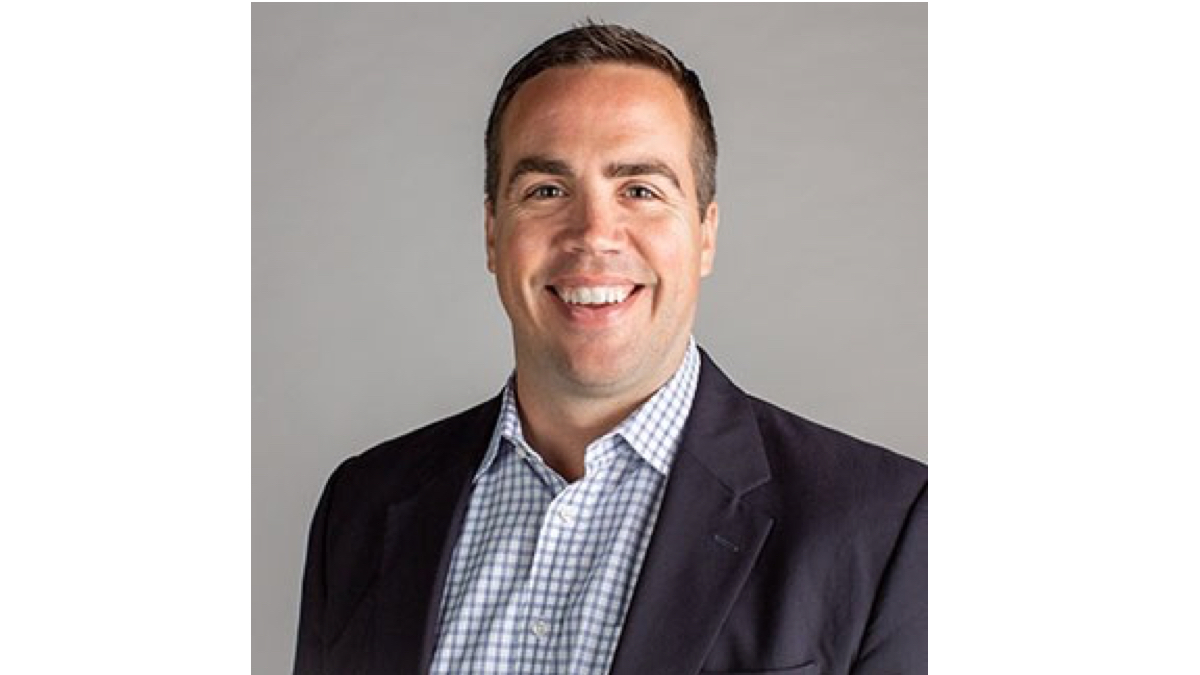 Indiana Sports Corp has announced that President Ryan Vaughn has offered his resignation to the Board of Directors to pursue an opportunity in the private sector.
Vaughn will continue to serve as president through July 1 before moving to a consulting role to assist the board and staff on transition matters through the organization's annual board meeting on September 14.
"It has been a tremendous honor to serve in this role for the last eight years," said Vaughn. "I've been blessed to work with incredible board leaders, an amazing team, and thousands of individuals in the community who care deeply and give freely to support our mission and the impact it has on our city and state. I'm very proud of what we've all accomplished together. I will continue to be Indiana Sports Corp's biggest champion but as the organizations begins to prepare for a very big 2024 and beyond, now is the time to transition leadership to the next President."
Founded in 1979 as the nation's first sports commission, Indiana Sports Corp is a not-for-profit organization focused on bringing sporting events to Indiana. The state has hosted multiple NCAA Men's Final Fours, the NCAA Women's Final Fours, the annual Big Ten Football Championship, a Super Bowl and last year was the site for the NCAA Men's Tournament bubble. It recently was announced as host for the 2024 U.S. Olympic Trials for swimming.
"The continued success of Indianapolis as North America's best city for big events is easy to take for granted, but it is the vision and talent of people like Ryan Vaughn that have kept us in the lead," said Rick Fuson, chief executive officer of Pacers Sports & Entertainment and Chairman of Indiana Sports Corp. "I am immensely grateful to Ryan for his leadership, and while he leaves remarkably big shoes to fill, he also leaves Indiana Sports Corp as poised as ever to continue this incredibly important work."
Fuson has formed a search committee and asked Board Affairs Chairperson Karin Sarratt, executive vice president at OneAmerica, to lead the search.