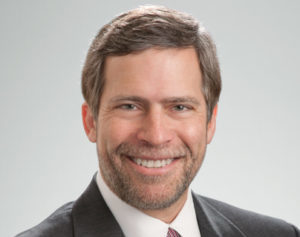 We Know It's Football
It's December, which means that I have reached the saturation point with the word "football." Actually, I'd reached it by the end of September. No, I'm not talking about the game of football, of which I am as big a fan as anyone. Rather, I am talking about the use of the word "football" in every phrase of every sentence of every interview of virtually every coach and player in the country, as in: "That was a good football game, and the other team is a good football team, and we did a good job of moving the football, and made some great football plays, and it bodes well for our ability to win more football games." What is it about football that causes its participants and many of its commentators to remind you constantly of the name of the sport being played?
To read the rest of this article in the digital edition of SportsTravel, please click here.
---
Bob Latham is a partner at the law firm Jackson Walker, L.L.P., and an International Rugby Board member. A compilation of his best columns titled "Winners & Losers: Rants, Riffs and Reflections on the World of Sports," is available in the Media Zone.