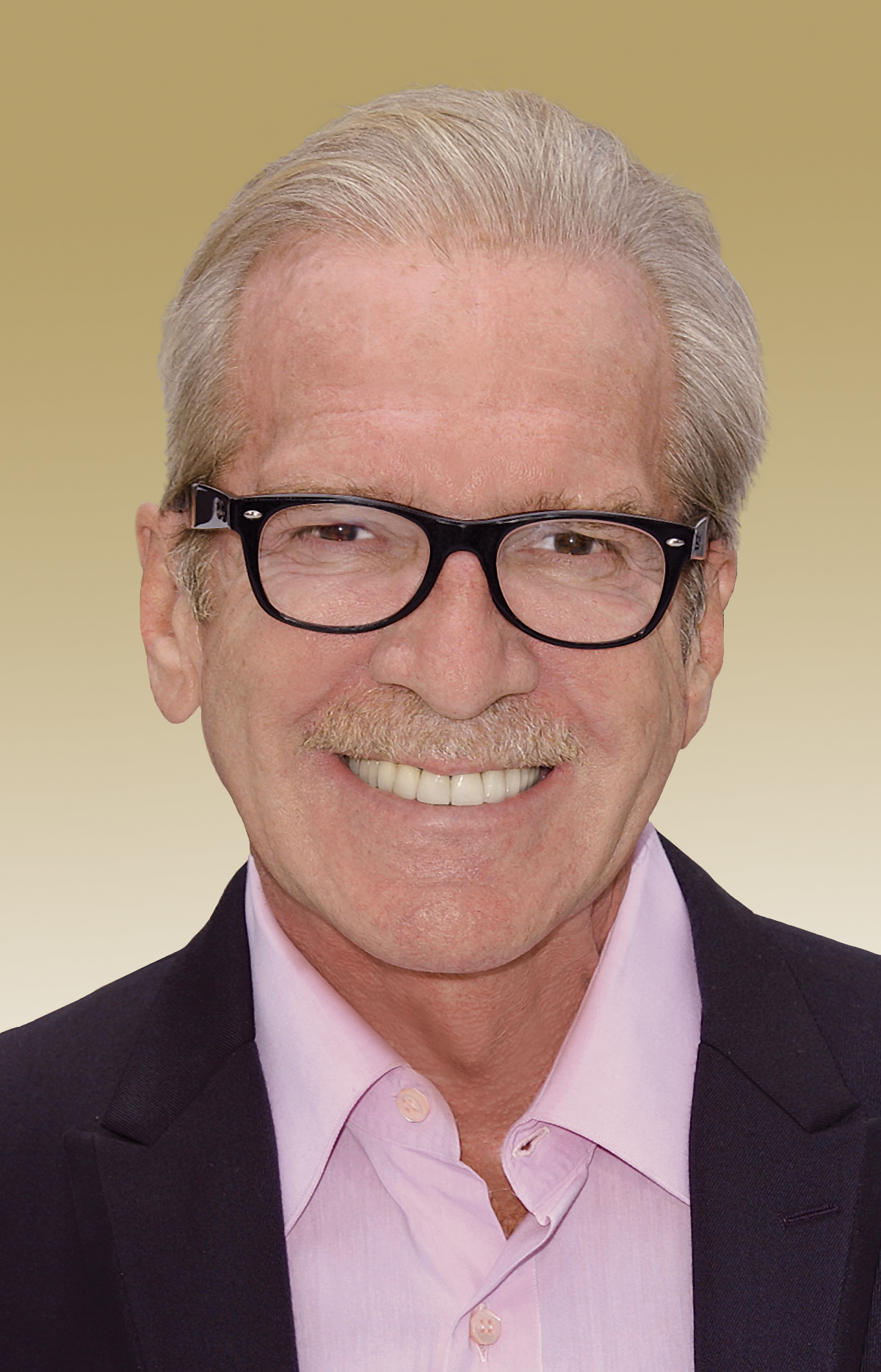 Q&A with Pat O'Brien
The longtime sports broadcaster has covered the NFL, the NBA, the U.S. Open and the Olympics and has a new book chronicling his career's ups and downs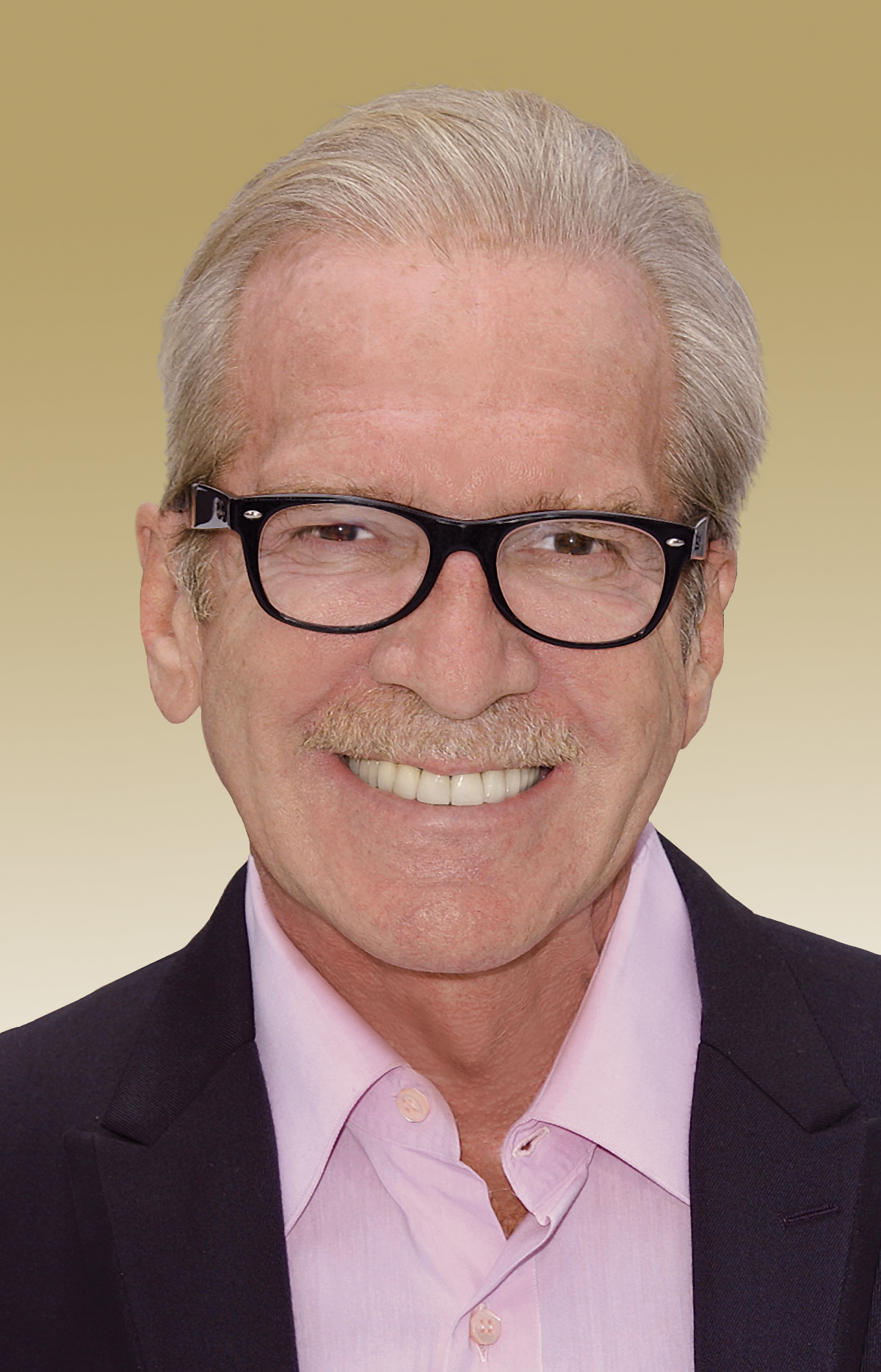 Pat O'Brien was in the middle of some of the biggest sports stories of the 1980s and '90s. He served as a regular NFL voice on CBS and covered events that regularly included the NCAA Final Four and the U.S. Open, and later several winter and summer Olympics. His run on CBS Sports lasted from 1981 to 1997. But he became even more well known after making the leap into entertainment reporting, helping to launch "Access Hollywood" until eventually becoming a story himself after an explicit voice mail he had left was leaked to the press. Now recovering from his own addiction to alcohol, he has written "I'll Be Right Back After This," a memoir chronicling his problems and his struggles to overcome them.
In this interview with SportsTravel's Jason Gewirtz, O'Brien discusses his rise to fame, how he would change baseball and why the Olympics make for great TV.
How did your journalism background lead you to sports broadcasting?
I started out as David Brinkley's assistant at the "Huntley-Brinkley Report." Then I went to Chicago as a reporter and from there I went to Los Angeles as an anchorman and news reporter on the CBS affiliate. The way I got into sports was in 1980 when my boss in news became president of CBS Sports. He brought me along and I took over the NBA coverage when Magic (Johnson) and Larry (Bird) arrived. Then I did the NCAA Final Four for about 15 years, the U.S. Open for 25 years and about eight Olympics. But I got into it by happenstance.
To read the rest of this Q&A in the digital edition of SportsTravel, please click here.