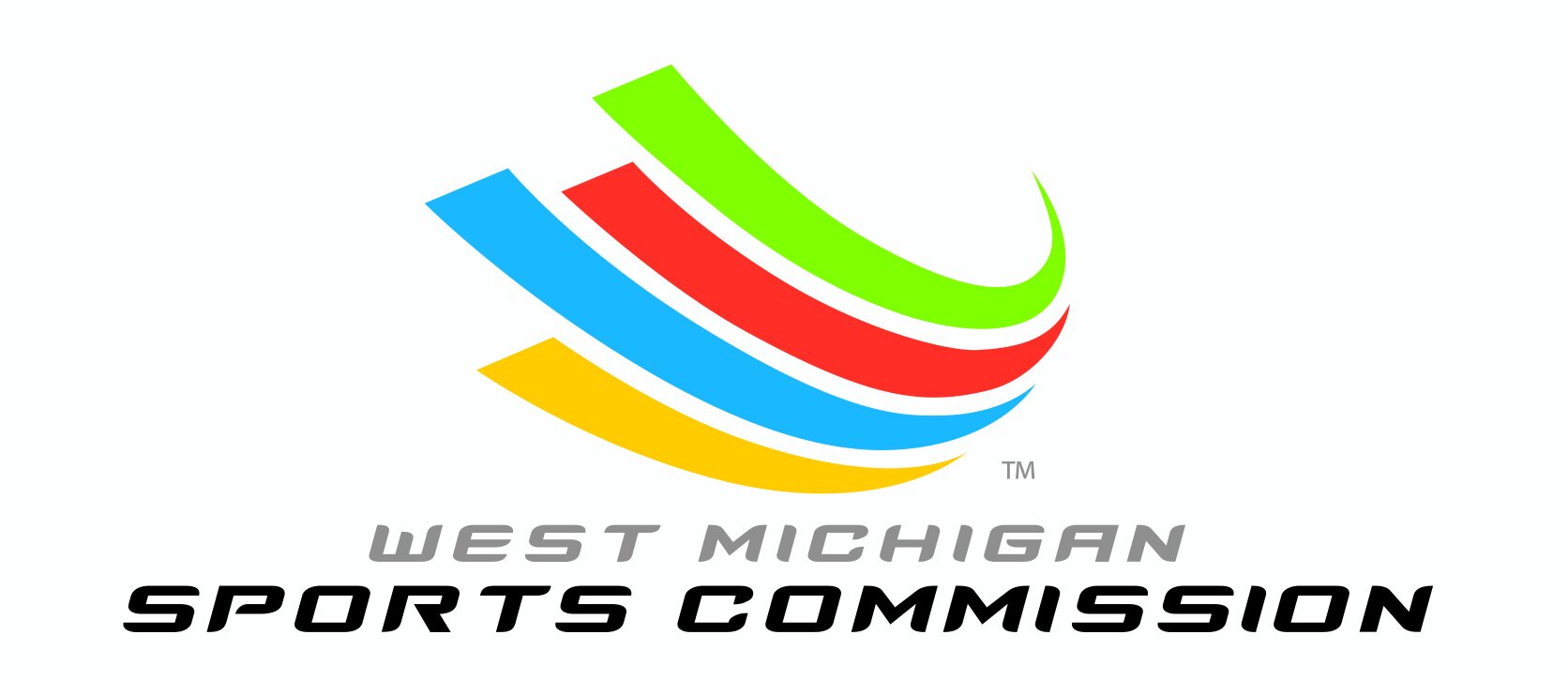 Ahead of hosting the Association of Chief Executives for Sport Conference next week, the West Michigan Sports Commission has announced it will also host three other sporting events over the next year-plus between a Spartan Race plus the Professional Disc Golf Association 2024 Amateur World Championships and 108th Professional Golfers' Association Annual Meeting in 2024.
"While the bulk of the events we host are participatory sporting events, we also attract numerous sport conferences and meetings such as the ACES Conference and PGA Annual Meeting," said Mike Guswiler, president of the WMSC. "It is exciting to be the host city for industry organizations having important topical conversations about their sport."
The ACES 2023 Conference will be held at the Amway Grand Plaza in Grand Rapids with more than 40 national governing bodies be on hand. The conference allows the sports governing body members, destinations and corporate sponsors to discuss best practices and collaborate more effectively throughout the industry.
"The ACES Conference represents an important opportunity to expose greater Grand Rapids and West Michigan to key decision makers at national sports governing bodies," said Guswiler. "Having over 40 CEOs from the U.S. Olympic and Paralympic Committees is tremendous, as they get to see our community firsthand from arriving at our airport, to staying at our hotels, to enjoying the walkable downtown and restaurants. It enhances our chances to win future bids if they can see what we offer."
This marks the first time the event takes place in West Michigan and only the second time in the state after Detroit hosted in 2015.
"The Association of Chief Executives for Sport is very excited to host our 2023 Annual Conference in Grand Rapids," said ACES Chief Executive Officer Rick Mack. "With its rich history of hosting sports events for many of our members, its highly appealing downtown area, great accommodations and overall affordability, Grand Rapids is the ideal host city for us. Plus, the collaboration and support from our partners at the West Michigan Sports Commission has been nothing short of fabulous."
The WMSC also announced its other upcoming events, starting with the Spartan Race from October 21-22 at Millennium Park. The event consists of a Sprint 5K with 20 obstacles, a Super 10K with 25 obstacles, and a Kids Race (1-3K) with obstacles. It is slated to draw 5,000 participants and fill more than 1,500 hotel room nights.
The PDGA 2024 Amateur World Championships, August 6–10, 2024, will be hosted in conjunction with Grand Rapids-based disc golf pro shop Disc Baron. The tournament, which was held in the region in 2017, will be played at the host course of Brewer Park in Byron Center plus Johnson Park in Walker, Grand Isle Park Rotary Disc Golf Course in Belmont and Fallasburg Park in Lowell.
"Disc Baron is thrilled to work with the West Michigan Sports Commission to bring the 2024 PDGA Amateur World Championships to Grand Rapids," said Tournament Director Jacob Stahl, who owns Disc Baron. "Michigan is a hot bed for disc golf and Grand Rapids is one of the gems the state has to offer. We will be highlighting the best disc golf courses that Grand Rapids provides when the world's best amateur disc golfers come to Grand Rapids to compete for a week to be named a world champion. It is an honor for the PDGA to instill its confidence in us to host this momentous event."
The 108th Professional Golfers' Association Annual Meeting will be November 4­–8, 2024, at the Amway Grand Plaza. The five-day event comes to West Michigan for the first time and will include the PGA Board of Directors meeting, PGA of America National Awards Celebration and PGA Hall of Fame Induction Ceremony.