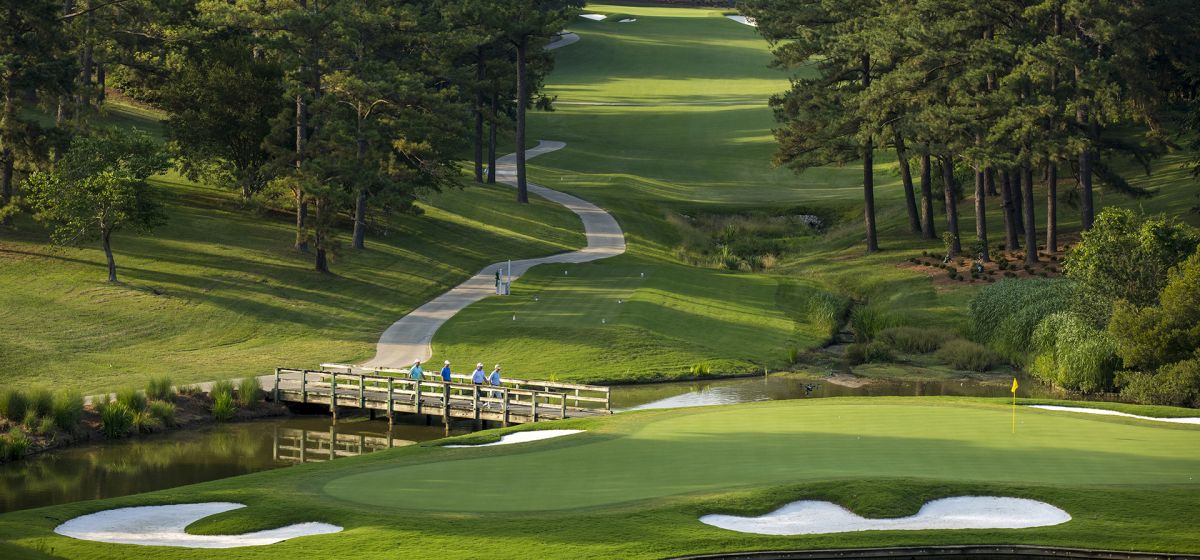 The number of golf rounds played nationwide was up 13 percent year over year through November despite course closures that sharply impacted the industry in the spring of 2020, according to market researcher Golf Datatech. Rounds were up almost 57 percent in November, the sixth straight month in which year-over-year improvements were larger than the month before, and the sport's uptick has the destination golf community, including tour operators and travel advisers who sell golf, seeing new long-term opportunity for the socially distanced sport in the age of COVID-19.
"It's outdoors. You can physically distance. You can do it as couples. You can do it with friends. You can do it alone," Kris Strauss, senior vice president of sales and marketing for Troon Golf, a Scottsdale, Arizona-based company that manages 57 daily fee courses in North America, told Travel Weekly's Robert Silk. "If you can't socially distance on 120 to 150 acres, you just like to be close to people."
To read the full story from Travel Weekly, click here.