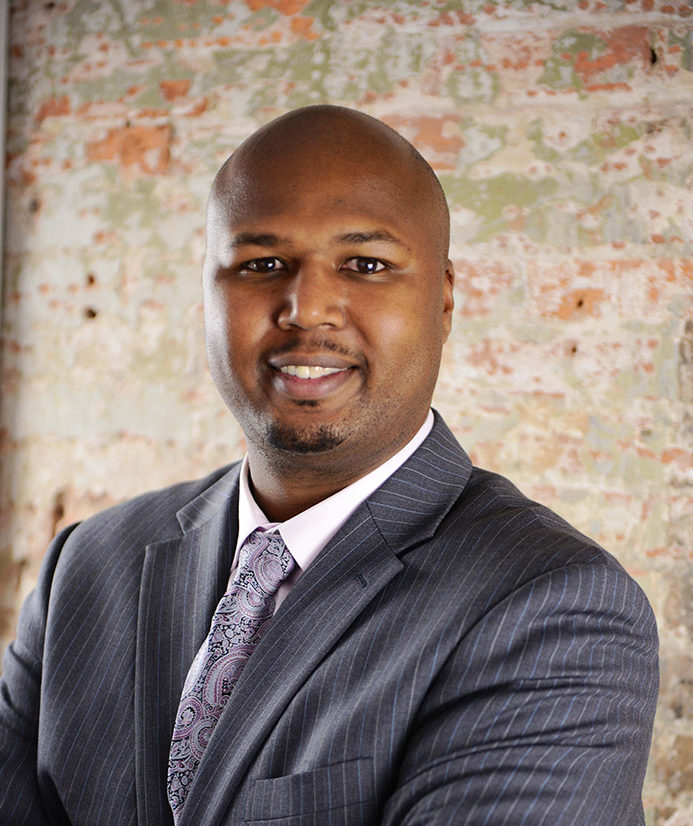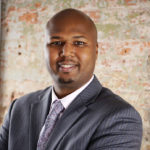 William Knox has been appointed director of the Grand Park Sports Campus, a multisport complex in Westfield, Indiana. Knox, the former director of the Hamilton County Sports Authority, will oversee the 400-acre campus, which features 26 baseball and softball diamonds, and 31 multipurpose fields for soccer, football and lacrosse. In addition, the Grand Park Events Center on-site features three full-sized indoor soccer fields and Jonathan Byrd's Fieldhouse features courts for indoor soccer, basketball and volleyball.
"We're looking forward to having William on board at Grand Park," said Westfield Mayor Andy Cook. "In his previous role at Hamilton County Tourism, William was integrally involved in the development of Grand Park since its inception and is uniquely qualified to lead the organization into the future."
"I am very excited to transition into this new role as the director of the Grand Park Sports Campus," said William Knox. "The campus has allowed Hamilton County to become a premier destination for travel sports and I look forward to working with Grand Park staff, stakeholders and community leaders to continue the development of the Grand Park campus."
Knox holds a degree in sports marketing with a minor in business from Indiana University and started his career as the director of sports marketing with the Bloomington (Indiana) Convention & Visitors Bureau. Later, he became the director of the Hoosier Sports Corporation and most recently served as director of sports development for Hamilton County Tourism and as director of the Hamilton County Sports Authority. In addition, he is a board member of numerous organizations, including the Indy Eleven Soccer Foundation and the National Association of Sports Commissions.