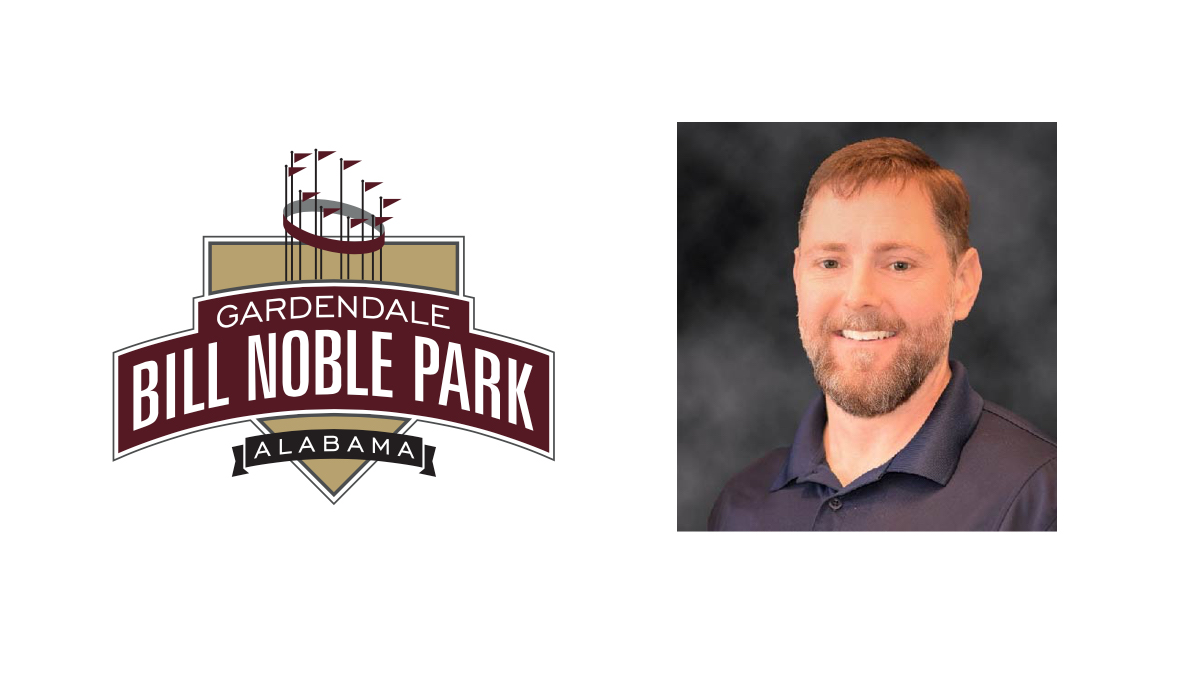 The city of Gardendale has hired Alabama native William Mayhall, Jr. as general manager to lead the revamped Bill Noble Park, which is scheduled to open later this fall.
Bill Noble Park will feature nine baseball fields, eight tennis courts, 11 pickleball courts, synthetic turf fields for football, lacrosse and soccer, a state-of-the-art playground area and an indoor community center.
Mayhall was chosen after a national search by the city of Gardendale, which oversees the $32 million park project in partnership with Sports Facilities Companies.
"Will is the right candidate to lead this special project," said Mayor Stan Hogeland. "As a sports industry veteran, he will bring a wealth of experience to Bill Noble Park. In addition to hosting regional events and attracting repeat customers every week, he has extensive hospitality experience that will benefit the park."
Mayhall has worked in the events department at the Hoover Met Complex in Hoover, Alabama, since 2018. He has been in the youth and professional sports industries for over 15 years and has held several positions in account development.
"I'm excited to continue my career with SFC and honored to represent the city of Gardendale as the general manager of Bill Noble Park," Mayhall said. "There is a great sense of community in Gardendale, and I look forward to start recruiting exciting sporting events to the area and partnering with the Gardendale community to bring excellent programs, events and entertainment to the community."