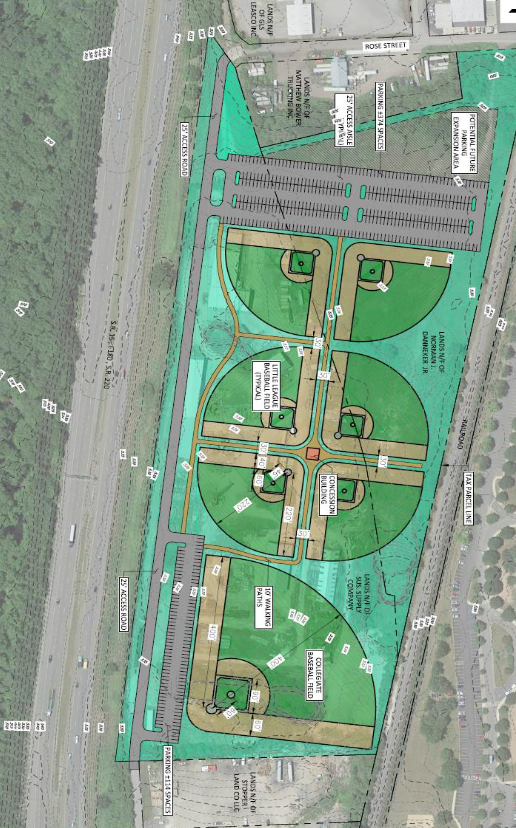 The city of Williamsport, Pennsylvania, will be receiving a $2 million state grant toward creating a youth baseball and softball complex as part of the Williamsport Ballpark project, a seven-field athletic complex that would have construction starting in 2021.
Plans for the complex have been in the works for most of 2020 after a different location fell through. The grant was secured through the state of Pennsylvania's Redevelopment Assistance Capital Program, which is administered through the Office of Budget of Governor Tom Wolf.
"Adding the youth sports complex is expected to bring $10 million into the economy," said Jason Fink, president and chief executive officer of the Williamsport/Lycoming County Chamber of Commerce.
There will be a total investment of $16 million in the site which could be used for baseball and softball tournaments beyond the annual Little League World Series in South Williamsport, which annually brings in millions of dollars but was canceled in 2020 because of the COVID-19 pandemic.