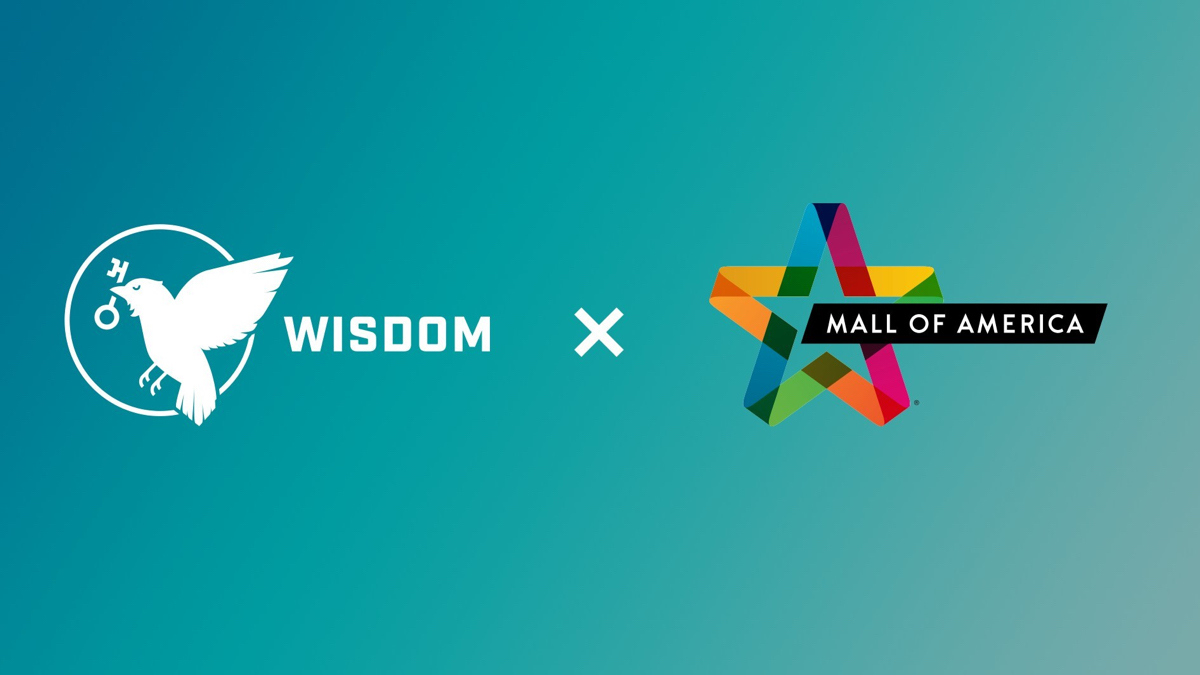 Wisdom Gaming has announced a long-term strategic partnership with Mall of America, which includes plans to debut a first-of-its-kind, 18,000 square foot broadcast studio and esports venue at the venue in Minnesota with an opening date of early 2022.
The broadcast studio will offer advanced production capabilities for Wisdom's current and future white label production partners as well as the company's owned and operated properties. The esports venue will feature a gaming lounge with food and beverage, seating for fans and a retail shop. Located on level four of Mall of America, the venue will provide brand and media partners a platform to engage with esports communities through offering individual naming rights, advertising and sponsorship opportunities.
"Tapping into the esports landscape has been something we've had on our radar for a long time; however, we wanted to ensure that we were approaching this audience in a holistic way," said Jill Renslow, executive vice president of business development at Mall of America. "We are thrilled to partner with Wisdom Gaming, leveraging their expertise in the space to establish Mall of America as the premiere esports destination hub for guests and global esports fans alike."
The partnership was born out of a shared goal of making the Twin Cities a hub for the esports and gaming industry. In setting up its headquarters at Mall of America, Wisdom can accelerate efforts for a live and virtual events that scale from watch parties to large-scale marquee events. Mall of America will also serve as the home base for Wisdom's owned and operated brands and associated content including the Minnesota Varsity League, which focuses on growing high school esports within the state, and Torrent, Wisdom's esports organization with multiple professional esports teams.
"Wisdom's mission and expertise has been rooted in creating global esports communities and avid fandoms, making us a trusted full-service solution for the industry's largest publishers, including Riot Games," said Nicole DuCane, vice president of sales, partnerships at Wisdom Gaming. "By partnering with Mall of America, we are expanding our commitment to building fan affinity and providing an incredible opportunity for brands to authentically engage with esports and gaming audiences."