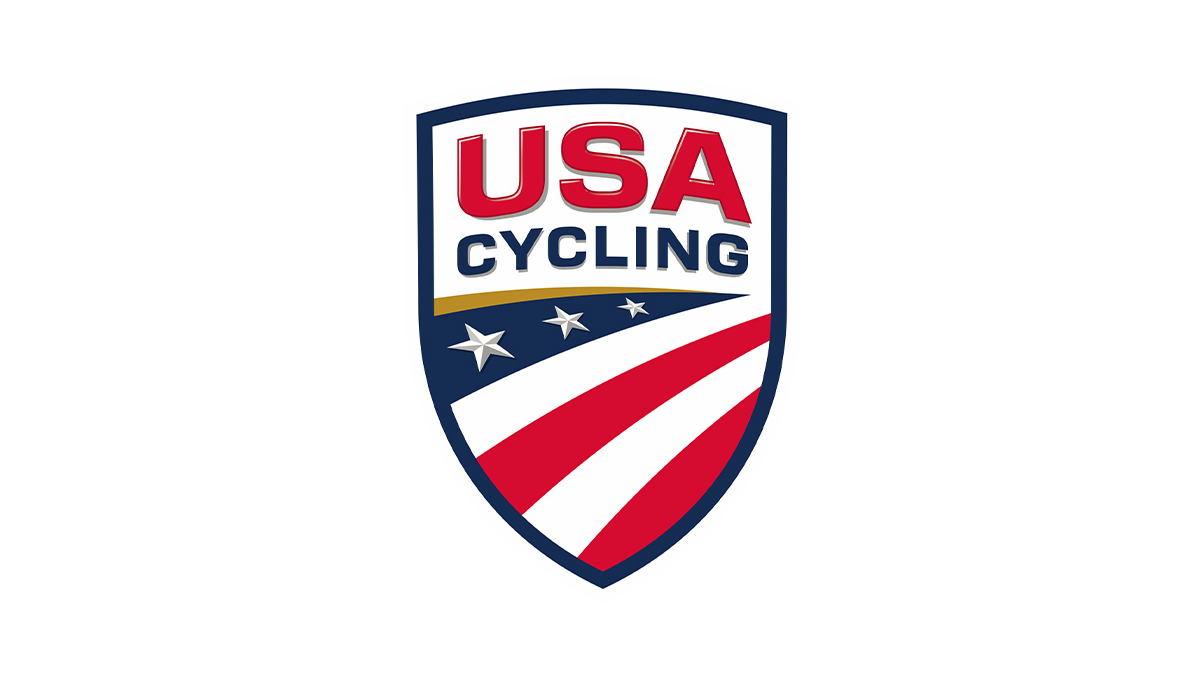 USA Cycling has announced that Bob Stapleton is stepping down as chairman of the board for the organization, a position he has held since 2014. Vice Chairman Brendan Quirk was elected by board members to replace Stapleton, effective immediately.
"It's impossible to quantify the impact Bob has had on the direction of this organization, the sport of cycling, and the lives of countless athletes," says Rob DeMartini, chief executive officer of USA Cycling. "As lucky as we are to have had Bob along with us, we are equally fortunate to welcome Brendan into his former position. Brendan has been a visionary and an entrepreneur who is always ahead of the curve and trends in the market. That kind of leadership is critical at a moment like this and we look forward to the rich possibilities ahead for all of cycling."
Stapleton was a co-founder of Alltel and later T-Mobile. In 2007, he created High Road Sports, Inc., a sports management company that owned and operated the team that was the successor to Team Telekom/T-Mobile. Quirk was co-founder of Competitive Cyclist, which was acquired by Backcountry.com in 2011. Since 2018, he has been a director at the Runway Group, a foundation started by Steuart and Tom Walton that has been instrumental in turning northwest Arkansas into a global cycling destination.
"We're living in a time like no other in the cycling industry," said Quirk. "We have the opportunity to welcome new and returning riders as they are looking for guidance and community. USA Cycling is well poised to lead these cyclists through their cycling journey, and I look forward to being a part of it."