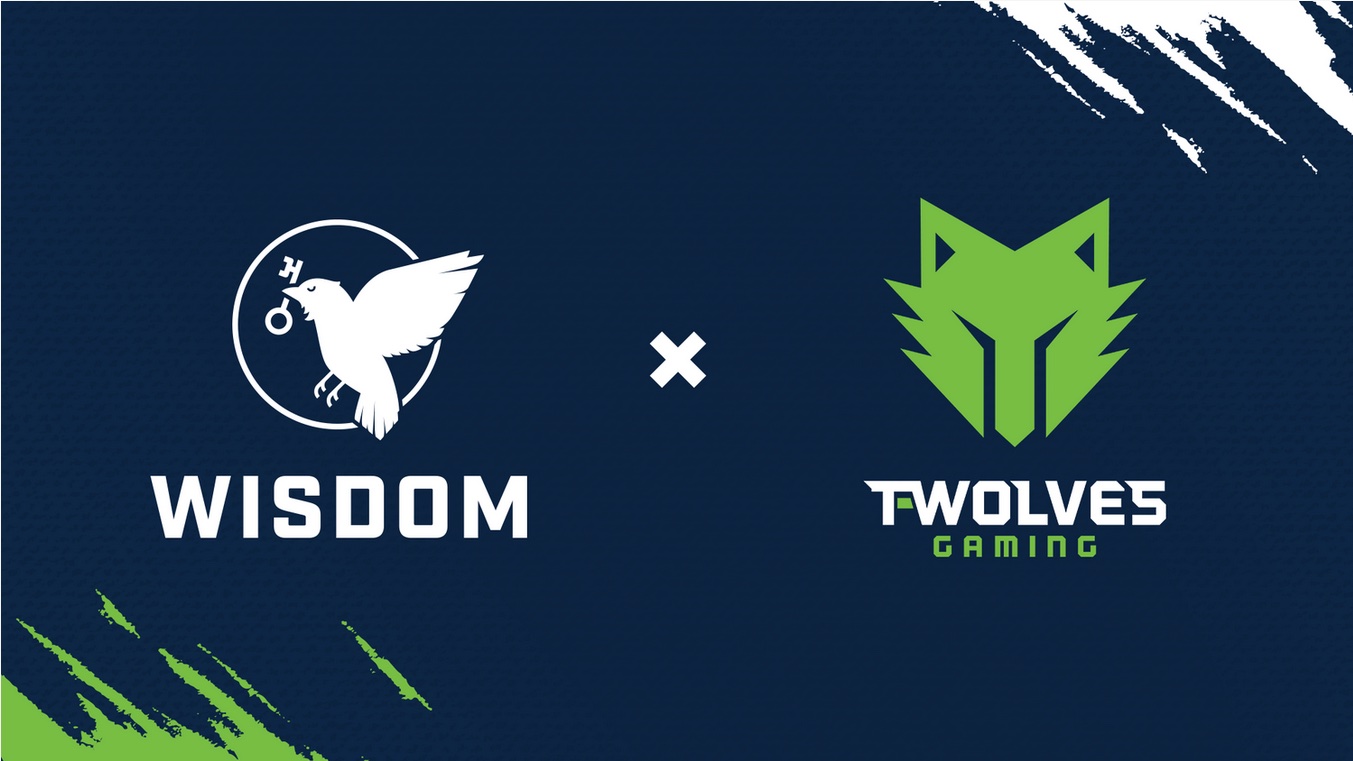 The Minnesota Timberwolves and Wisdom Gaming have announced the company's flagship gaming and esports venue, Wisdom Gaming Studios, will be the new home for T-Wolves Gaming starting in 2023.
T-Wolves Gaming will begin building out their new space in Wisdom Gaming Studios ahead of the 2023 NBA 2k season. The space will be home to all T-Wolves Gaming operations with T-Wolves merchandise in Wisdom Gaming's retail store Side Quest.
"We're thrilled to partner with T-Wolves Gaming and establish their new home at Wisdom Gaming Studios," said Steve LaCroix, president of Wisdom Gaming. "The connection between professional sports and esports is only growing stronger and we are looking forward to growing the Timberwolves fandom in esports and gaming culture."
Operating out of Wisdom Gaming Studios will expand T-Wolves Gaming's audiences beyond basketball fans into the broader esports landscape. This marks the first formal partnership between the Minnesota-based organizations.
"Partnering with Wisdom Gaming and having access to their industry knowledge and expertise allows us to continue to grow as we navigate the esports and gaming space," said Justin Butler, T-Wolves Gaming general manager and senior vice president of technology at the Minnesota Timberwolves and Lynx. "We are excited for what this partnership means for the future of T-Wolves Gaming and professional esports."