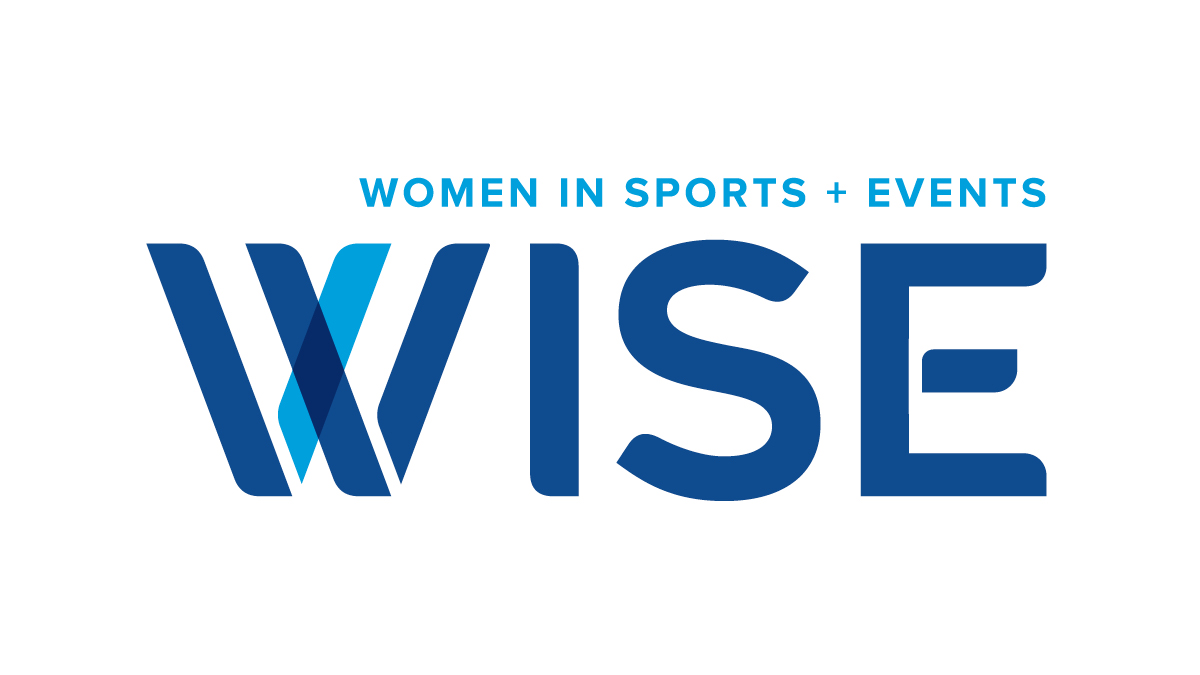 Women in Sports and Events (WISE), a voice and resource for women in the business of sports, has announced the first-of-its-kind Deepening the Bench campaign for the organization, which has successfully raised more than $4 million to date from professional leagues, teams and media organizations.
The funds, pledged by the organizations listed below, will go to helping women succeed at all levels in the sports industry over the next three to five years. The National Hockey League is the lead partner with the NBA, NBC Sports, NFL via the NFL Foundation and Major League Soccer signing on as championship partners. Chicago Bulls, ESPN and FanDuel are supporting partners.
"Women are playing critical roles at all levels of the sports industry across leagues, teams, agencies and organizations," said Kathleen Francis, national board chair and president of WISE. "WISE is here to support their career advancement and to continue partnering with these organizations to ensure sports is an industry where women can succeed. These organizations, along with our WISE corporate partners and some individual contributors, recognize the value and contribution women make and the importance of creating opportunities for them to excel professionally. These investments are not just the right thing to do, they are the profitable thing. When women excel, we all win."
Through this campaign, WISE is committed to developing ongoing thought leadership initiatives, building the organization's infrastructure and enhancing existing programs. WISE will continue to work with leagues, teams, agencies and organizations to create opportunities for women and will support their growth through these and other programs.
WISE was founded in 1993 and has its headquarters in New York City with chapters across North America. It has created leadership training, mentoring and certificate programs to empower women across North America with the professional resources and network to help them excel.