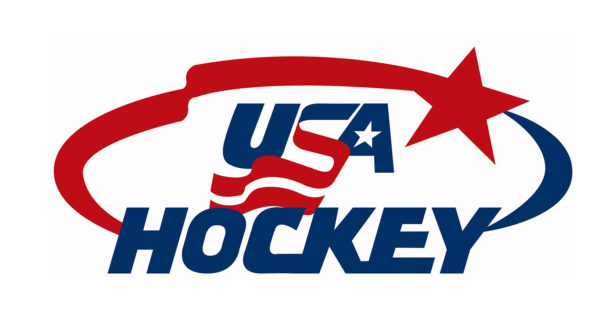 USA Hockey has launched USAHockeyTV.com as a destination to watch exclusive content associated with the National Governing Body with both games and other associated feature content.
The platform will include live games and more from the Chipotle-USA Hockey National Championships and home games from USA Hockey's National Team Development Program. The platform will include both free and subscription-based content.
"We're excited about USAHockeyTV as a home for a variety of programming," said Pat Kelleher, executive director of USA Hockey. "We're fortunate to have a great television partner in NHL Network that showcases our national teams and other selected content and this new platform is a great complement to that."
Other live games anticipated to be available at include those part of the World Junior Summer Showcase held each summer at USA Hockey Arena as part of the selection process for the U.S. National Junior Team. Also included will be part of USA Hockey's series of player development camps for the boys and girls ages 15-17 from across the country.
It is also expected that the USA-Canada women's games which are part of the U18 and U22 Series in Lake Placid, New York, this August will be broadcast on the platform as well as content from across USA Hockey's 12 Districts.