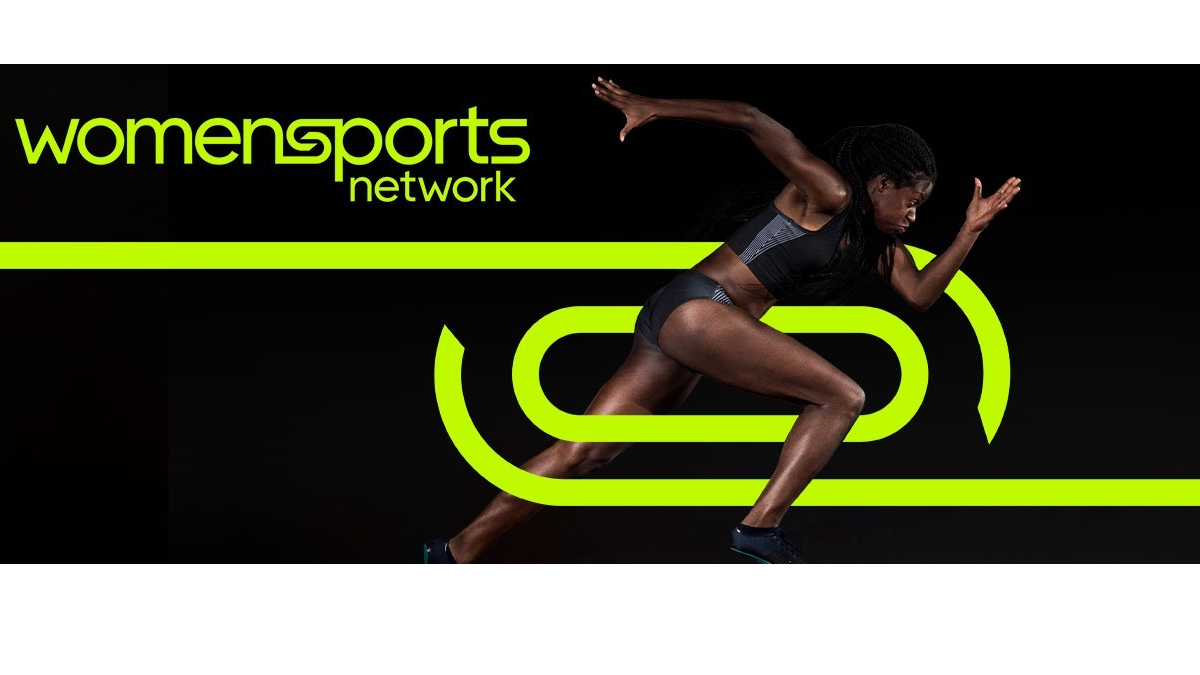 FAST Studios has launched the Women's Sports Network with support from 12 professional women's sports leagues and federations including the WNBA, LPGA, U.S. Ski & Snowboard and Athletes Unlimited, providing comprehensive coverage of the women's sports scene in the United States and beyond.
"The launch of the Women's Sports Network is a huge and long-awaited win for female athletes and fans of women's sports," said WNBA Champion and reigning MVP A'ja Wilson of the Las Vegas Aces. "We know that fans want to see more women's sports and the Women's Sports Network creates a unique platform for our fans to connect with the sports they love in ways that haven't been available to us as female athletes."
The channel will offer access to 1,000-plus hours of women's sports content including original storytelling from the athletes across a multitude of league partners, documentaries on athletes and league highlights. Moving forward, the network plans to carry live games, tournaments and events in the near future. The Women's Sports Network is available across multiple streaming platforms including Amazon Freevee, FuboTV, LG Channels on LG Smart TVs, Local Now, Plex, Sports.tv, Tubi and Xumo.
"We know there is a voracious appetite for coverage of women's sports and the Women's Sports Network has assembled the strongest leadership and talent in the industry to make a significant commitment to this network and women's sports coverage," said Carol Stiff, a 30-year veteran of ESPN and Women's Basketball Hall of Fame inductee.
The network's flagship show, Game On, is hosted by former Harlem Globetrotter Crissa Jackson, Taylor Felix, Jenna Bandy and  Jess Lucero and includes a fourth chair where athletes, commissioners and women's sports influencers are interviewed.
"The Women's Sports Network is exactly what athletes, fans and sponsors have been asking for," said Mollie Marcoux Samaan, commissioner of the LPGA. "It's so exciting to see this dawning era in women's sports and I was honored to be one of the early guests on Game On. The Women's Sports Network will not only amplify our tournament coverage but will also provide an inside look at the tour, our athletes and leadership, all at no additional cost to our fans. The LPGA prides itself in being a leader in the movement to elevate women's sports and we believe the time is right for the Women's Sports Network."