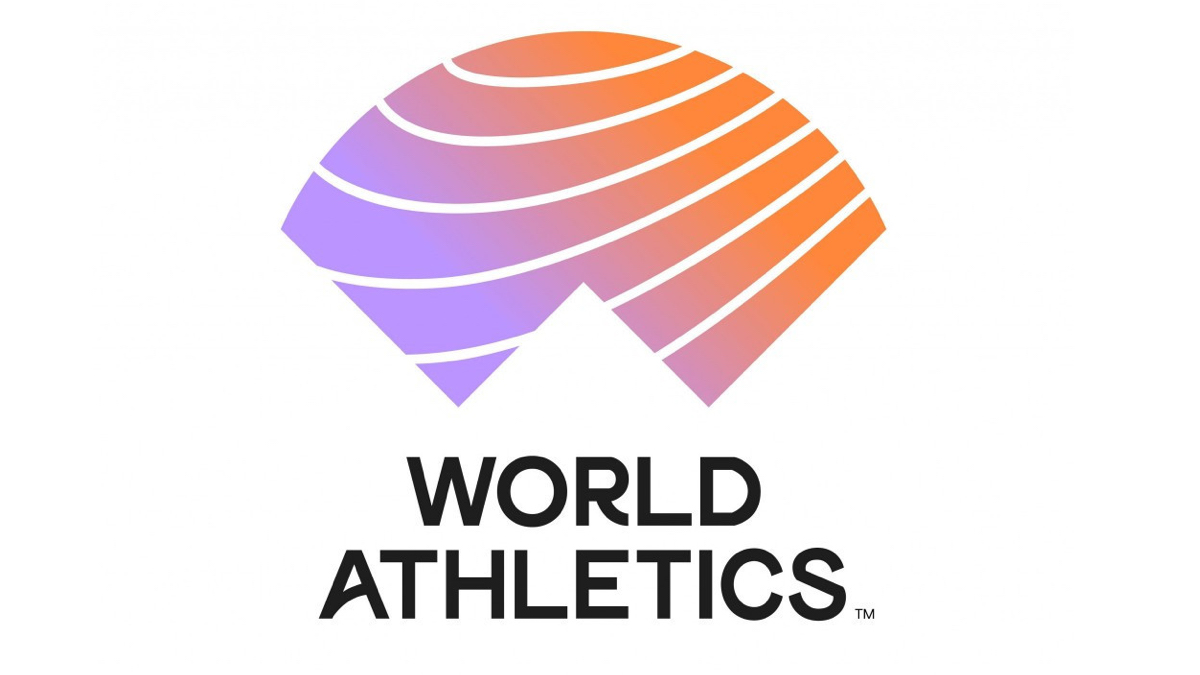 World Athletics has announced the Sustainable Event Management System it created to provide sustainability for its events has achieved a globally recognized standard developed by the International Organization for Standardization.
The SEMS has received certification for the ISO 20121 standard, which provides guidelines for sustainability risks and opportunities. Developed in 2012, the standard addresses reducing costs, limiting carbon emissions and waste, managing the biodiversity of venues, respecting human rights and achieving a diverse and inclusive workforce. To achieve certification, an organization needs to demonstrate its management system has considered all key financial, economic, social and environmental issues relevant to its operations to reduce its impact on the environment.
"Having this robust independent review of the processes and systems we're putting in place lends a lot of credibility to our efforts in making our events more sustainable," said World Athletics President Sebastian Coe. "It shows that the path we're creating for all our events is the right one."
The certification was awarded by BSI after a two-phase audit process that assessed how the sustainability management system at World Athletics integrated sustainability into key aspects of an event's planning and delivery. The system must also illustrate that it can track progress to ensure full compliance with the standard's requirements moving forward.
The SEMS system is also being incorporated into all World Athletics Championships and some World Athletics Series events. World Athletics Championships Budapest 23 announced their sustainability program last week, embracing the Athletics for a Better World standard. Organizers of the World Athletics Indoor Championships Glasgow 24 also intend to meet the standard.