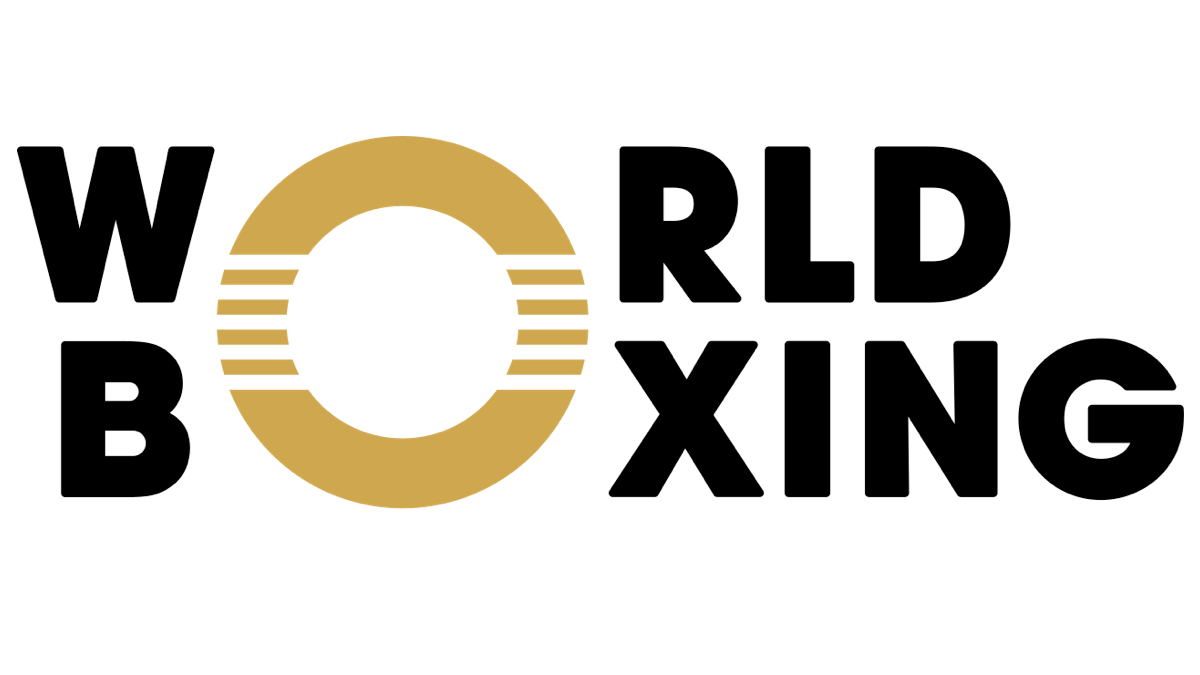 World Boxing has announced its inaugural six members of the new international federation with USA Boxing, New Zealand Boxing, Boxing Australia, Great Britain Boxing, England Boxing and the Dutch Boxing Federation confirmed as members of the organization, established to keep boxing as part of the Olympics.
All six countries have completed the application process and been approved as members by the executive board of World Boxing. World Boxing's inaugural congress in November 2023 will give members the opportunity to nominate candidates for offices, including the presidency and executive committee and membership of committees and commissions.
"It is very pleasing to see that the first cohort of World Boxing members includes National Federations from three continents as it is vital that World Boxing is a truly global endeavor with nations from across the world playing a role in contributing to the creation of a better future for the sport and everyone connected to it, based on collaboration, consultation and consensus," said Tyson Lee, president of USA Boxing and a member of World Boxing's Interim Executive Board.
"We look forward to working with World Boxing and all current and future members to create a global sporting structure that puts the interest of boxers first and operates with rigorous governance practices designed to deliver fairness and sporting integrity," Lee added.
The application process to become members of World Boxing requires applicants to demonstrate:
A transparent and open election process for the appointment of office bearing roles
The existence and operation of WADA-recognized anti-doping polices and processes
Evidence of a structured, dispute resolution and appeals process that is either fully independent or subject to external input
Formal recognition by either their National Olympic Committee or Ministry for Sport
"Transparency and rigorous governance is central to the way we operate as an organization and all of the new members have been through a detailed and meticulous process to secure membership," said World Boxing Secretary General Simon Toulson. "We are currently processing a number of applications, which can be time consuming and take several weeks, so it is important that all national federations who want to nominate candidates and vote in World Boxing's inaugural congress in November 2023 make their membership applications soon or they may miss the deadline for being able to participate in this event."
All nominations will be vetted by an independent third-party and the final list of approved candidates will be published 30 days before the inaugural congress. To be eligible for election, all candidates must represent a National Federation or organization that is a member of World Boxing.