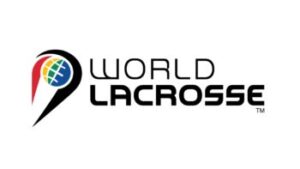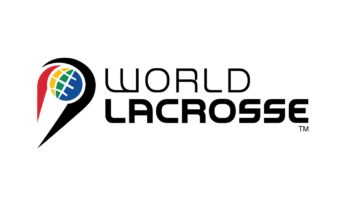 World Lacrosse has announced that the rescheduled 2022 World Lacrosse Women's World Championship in Maryland will be held June 29–July 9. The competition, which is expected to include as many as 30 national teams, will be staged at Towson University.
The championship was originally scheduled for July 2021, but was postponed one year over concerns caused by the global pandemic. The international federation is still working on revised dates for the 2022 Men's U21 World Championship.
"This is welcome good news for athletes and the wider World Lacrosse family as we begin the new year," said World Lacrosse President Sue Redfern. "In particular, we would like to thank our host national body, US Lacrosse, and our host venue, Towson University, for their continued support and partnership in making certain athletes from around the world will have the opportunity to represent their nation at the highest level of World Championship competition in 2022."
The competition will be staged immediately before The World Games 2022 in Birmingham, Alabama, which will include women's lacrosse beginning July 12.