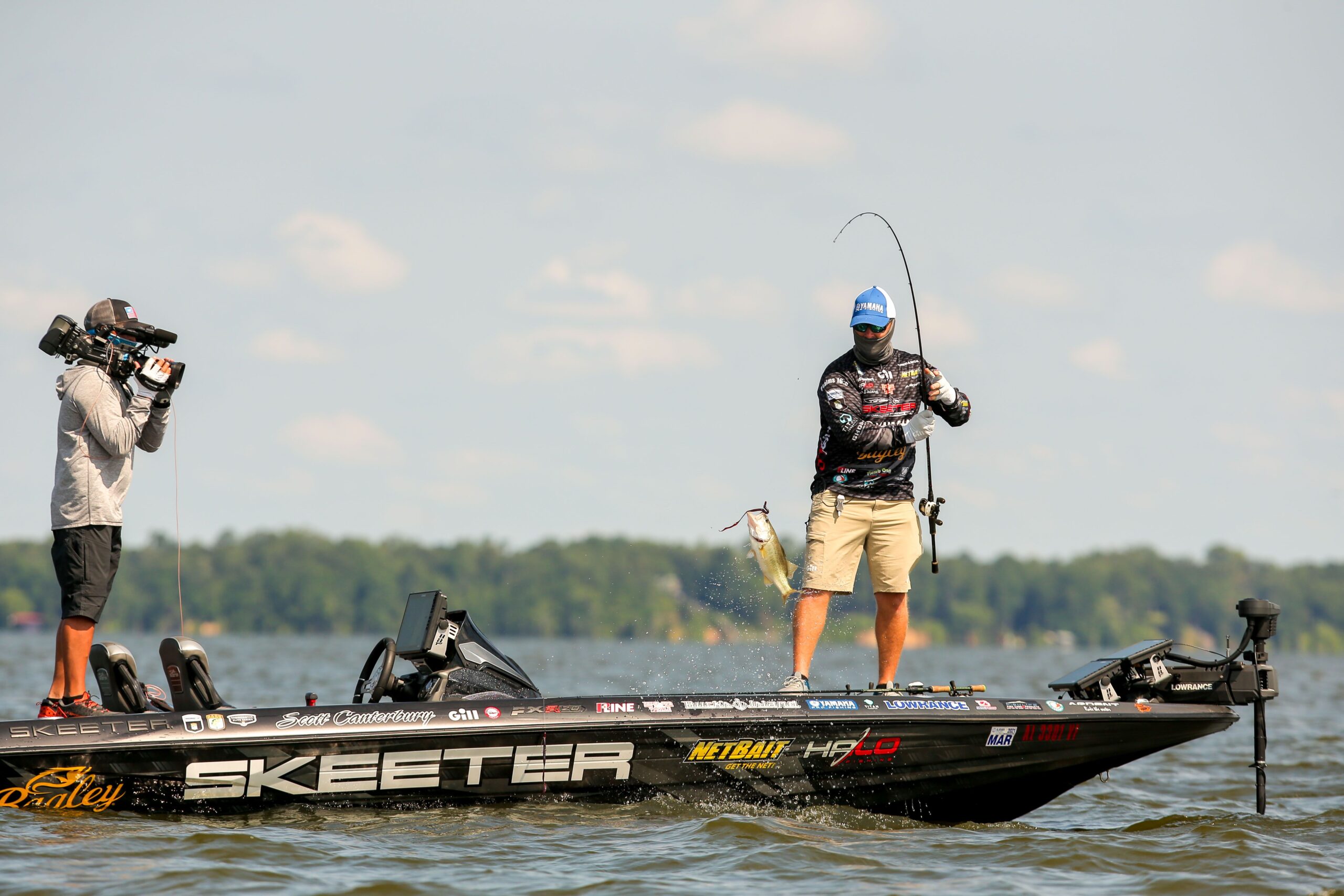 B.A.S.S. will move its signature Academy Sports + Outdoors Bassmaster Classic presented by Huk and Bassmaster Classic Outdoors Expo from late March to June 2021 because of ongoing issues related to the COVID-19 pandemic. The event, which will be staged in Fort Worth, Texas, will now be held June 11–13, 2021.
"It's our hope that this delay will allow us to alleviate many of the challenges — including any potential capacity restrictions and travel complications — related to hosting both the tournament and Outdoors Expo in the current pandemic environment," said B.A.S.S. CEO Bruce Akin. "We look forward to seeing thousands of fans, along with our partners and industry friends, at the 51st Bassmaster Classic. Our team will be working with the Fort Worth Sports Commission and Visit Fort Worth to make this historic trip to Texas an incredible and memorable event."
B.A.S.S. officials said they were receiving cooperation from Fort Worth in moving the event.
"We are so appreciative of Fort Worth officials and our hosts at Visit Fort Worth for working with us during these unprecedented times to reschedule this exciting event and ensure we have an outstanding Classic," B.A.S.S. Chairman Chase Anderson said.
From its launch in 1971 until 1983, the Bassmaster Classic was held in the fall. The event moved to summer dates in 1984 before shifting to February and March dates in 1984. This will the first time the event is held in Forth Worth and the third time the tournament will be in Texas. Fishing will take place on Lake Ray Roberts in nearby Denton while the expo will be staged at Will Rogers Memorial Center. Dickies Arena will host the daily weigh-ins.
"Hosting the Bassmaster Classic later this spring will bring jobs and much-needed business to our local economy," said Jason Sands, director of the Fort Worth Sports Commission. "We are looking forward to hosting anglers and the thousands of outdoor enthusiasts and Bassmaster fans this world-class sporting event attracts."