World Lacrosse Championships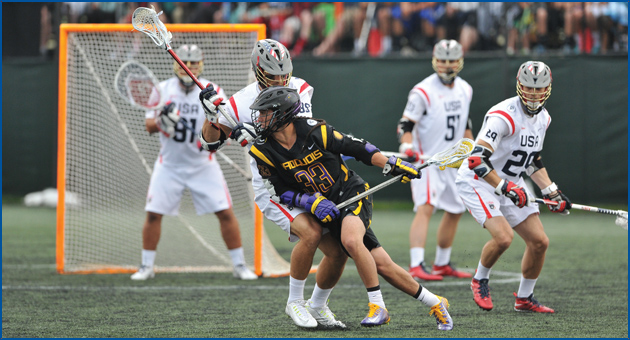 Despite rainfall that caused some games to be rescheduled, the 2014 FIL Men's World Lacrosse Championships gave a big boost to the sport in the United States and abroad.
"We faced some challenges, with weather being number one," said Bill Schoonmaker, vice-president for strategy and business development at U.S. Lacrosse. "But overall, we accomplished our objectives. First and foremost, the fans had a great experience, along with families and friends of the participants."
To read the rest of this article in SportsTravel, please click here.