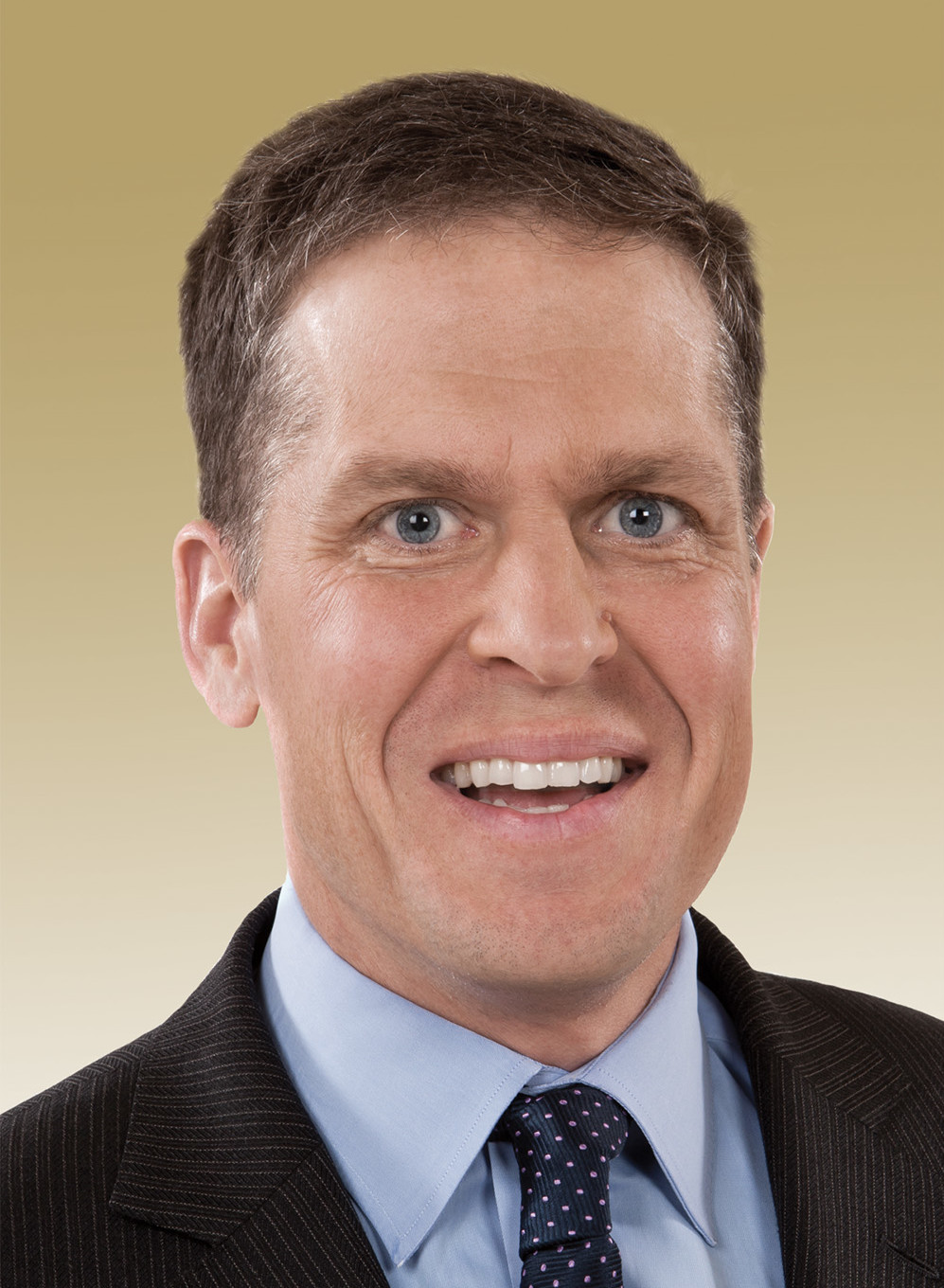 Q&A with Kurt Schneider
The CEO of the Harlem Globetrotters has reinvigorated the brand to help introduce the team's players, events and merchandise to a new generation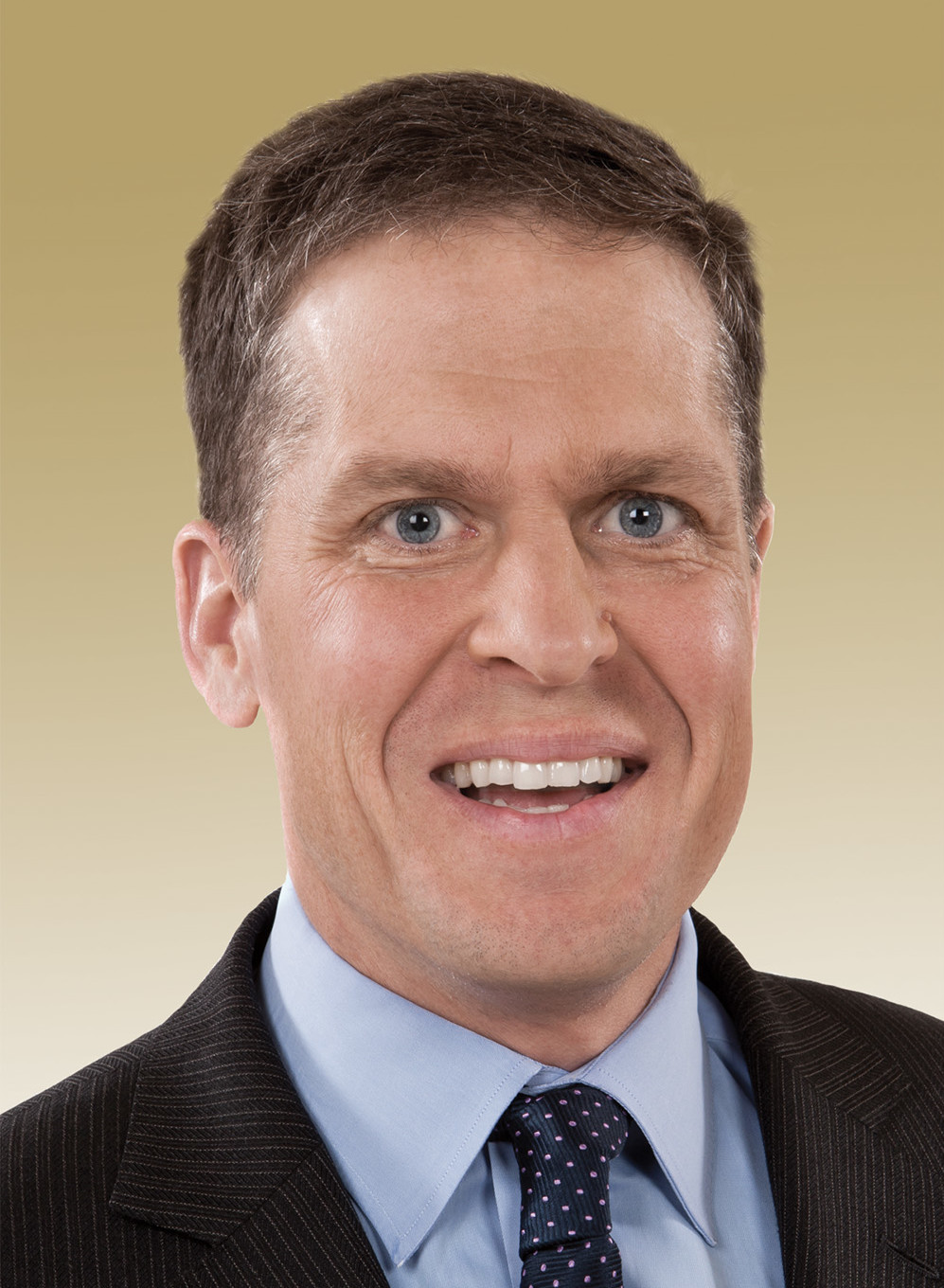 When Kurt Schneider took over as CEO of the world-famous Harlem Globetrotters in 2007, he knew there was work to be done. A generation that knew the Globetrotters best for stars Fred "Curly" Neal and Meadowlark Lemon, or watched them on cartoons, was getting older and their children weren't nearly as familiar with the team and its act. But the former WWE executive vice-president of marketing—who also worked at Fox Sports Net and Disney—knew that a different type of media exposure could make the team even more popular. As the Globetrotters perform more than 300 events in the U.S. and 100 overseas, there are signs that a new generation is discovering the joy of one of the longest-running sports-entertainment properties.
In this interview with SportsTravel's Jason Gewirtz, Schneider discusses the team's appeal, why attendance is up and what others can learn from their success.
How many Globetrotters teams do you have touring at any given moment?
Whenever I tell people we do 300-plus events between December 26 and April 15, every single person starts doing the math to see how one team can do it. You can see their eyes getting crossed and they say, 'Wait a second, that doesn't work.' [Laughs.] Mostly we do five events during the week, two on Saturdays and two on Sundays. We like to say we have one team but we have three full-time units, sometimes four.
To read the rest of this Q&A in the digital edition of SportsTravel, please click here.