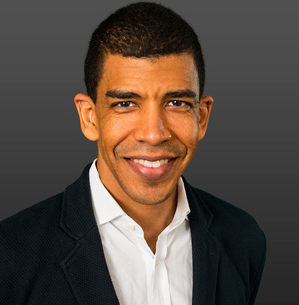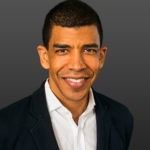 World Poker Tour has announced a four-year contract extension for its president and CEO Adam Pliska, who has served in that leadership role since 2009. Pliska was key in orchestrating the sale of WPT in 2009 to bwin.party digital entertainment plc for $12.3 million. Six years later, he directed the sale of WPT to Ourgame International Holdings Ltd., a Hong Kong­–listed corporation, for $35 million.
"Adam Pliska's tremendous leadership, successful track record and proven strategic vision make him the perfect individual to continue to guide WPT Enterprises into the future," said Frank Ng, CEO of Ourgame. "Adam has undoubtedly taken the company to new heights through expansion of the WPT brand into new and emerging markets, continued development and innovation in the digital gaming space, and unparalleled sustainability of gaming's premier television product."
Pliska first joined World Poker Tour in 2004 as general counsel and helped take the company public in 2004. Within five years of his appointment to president and CEO in 2009, WPT expanded from 14 to 70 tournaments and currently has a presence in more than 150 countries and territories. The WPT Foundation was also created in 2012, under Pliska's leadership. Currently, Pliska is working to merge poker and e-sports, in partnership with sister company Allied Esports.
"My vision of the WPT has always been that we are greater than just poker," Pliska said. "Backed by the outstanding support of our parent company Ourgame, and together with the WPT's industry-leading management team and talented staff, the best is yet to come."