World Police & Fire Games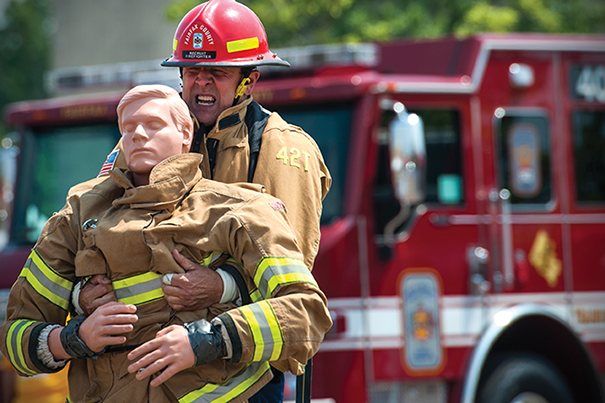 By Neal Reid
More than six years of painstaking planning paid off as Fairfax County, Virginia, and the neighboring area played host to the 2015 World Police & Fire Games, with 10,000 athletes from more than 70 countries competing. A total of 61 sports were contested at 53 venues in Northern Virginia and Maryland, and 4,481 medals were awarded.
The event, though, was marked by tragedy. Carlos Silva, a Brazilian police officer, died from injuries suffered during a crash in a cycling event. "It was a horrible happening," said Barry Biggar, president and CEO of Visit Fairfax. "However, the community really rose to make sure the officer was given every amount of honor and respect, not only as an athlete, but as a police officer."
To read the rest of this article in SportsTravel, please click here.