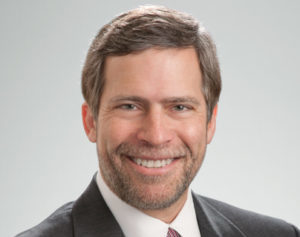 These Are the Good Old Days
Like politicians, sports fans tend to look back in romantic fashion to some "golden era." We look back to the 1930s when there were horse racing triple crowns (three), baseball triple crowns (four), one of only three men's tennis grand slams (Don Budge) and the only golf grand slam (Bobby Jones). We look back to the Yankees of the 1920s (or 1950s), the Lombardi Packers, the Bill Russell Celtics and the Montreal Canadiens of Béliveau, Richard, et al. And we look back to boxing matchups like Louis-Schmeling (also in the 1930s), Ali-Frazier and Robinson-LaMotta.
To read the rest of this article in the digital edition of SportsTravel, please click here.
---
Bob Latham is a partner at the law firm Jackson Walker, L.L.P., and an International Rugby Board member. A compilation of his best columns titled "Winners & Losers: Rants, Riffs and Reflections on the World of Sports," is available in the Media Zone.