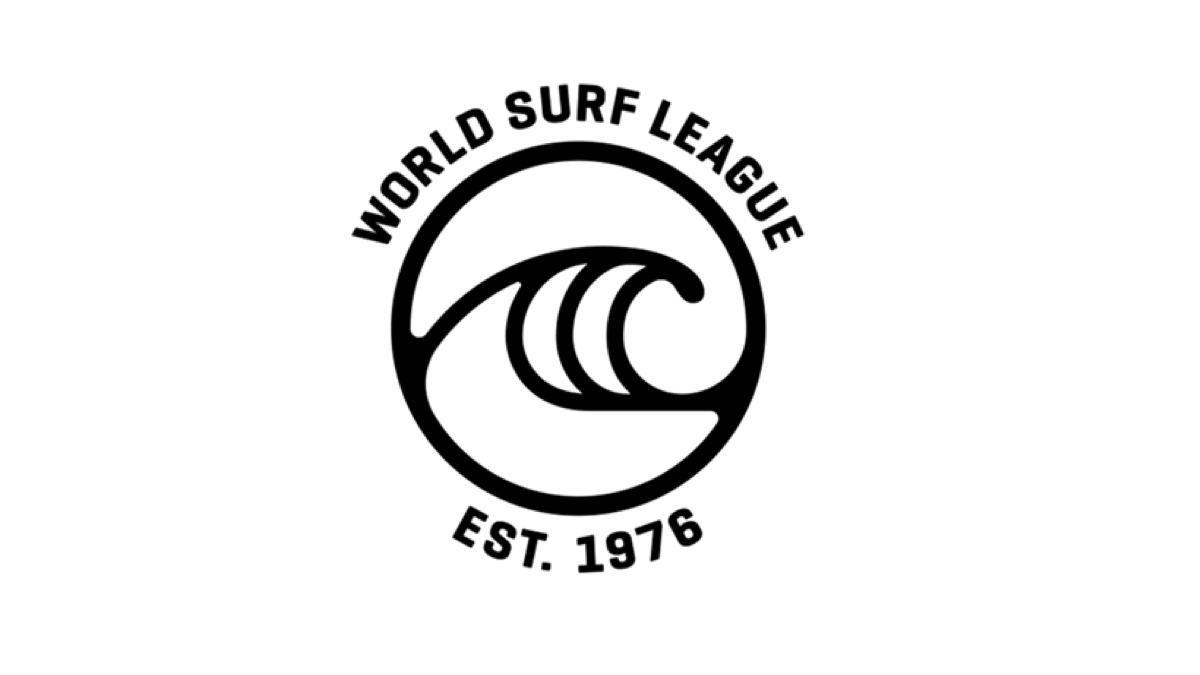 The World Surf League will partner with a CBD brand for one of its biggest annual events, the Jaws Big Wave Championships, during the 2019–2020 Big Wave Season.
The newly-named cbdMD Jaws Big Wave Championships, a paddle-only big wave event, will be at the Pe'ahi surf break on the north shore of Maui, Hawaii, with the world's elite male and female athletes competing together. Jaws' reputation as the pinnacle for big-wave surfing has been solidified by some of the biggest waves witnessed in competition.
"The WSL is always trying to push the boundaries of progression and break new ground," said Cherie Cohen, WSL chief revenue officer. "Optimal performance is the key to overcoming the unique challenges of big wave surfing. This partnership with a CBD category leader will help inform consumers of CBD's benefits."
This partnership is WSL's first CBD sponsorship. The cbdMD brand has existing partnerships with Olympians Kerri Walsh Jennings and Lolo Jones, professional golfer Bubba Watson and more, alongside big wave surfers Makua Rothman and Nathan Florence.
"I'm extremely excited to announce our partnership with the WSL for this year's cbdMD Jaws Championship," said cbdMD President Caryn Dunayer. "Surfing has been an integral part of our brand strategy and growth within the action sports community, and we're grateful to have this opportunity to solidify our footprint."