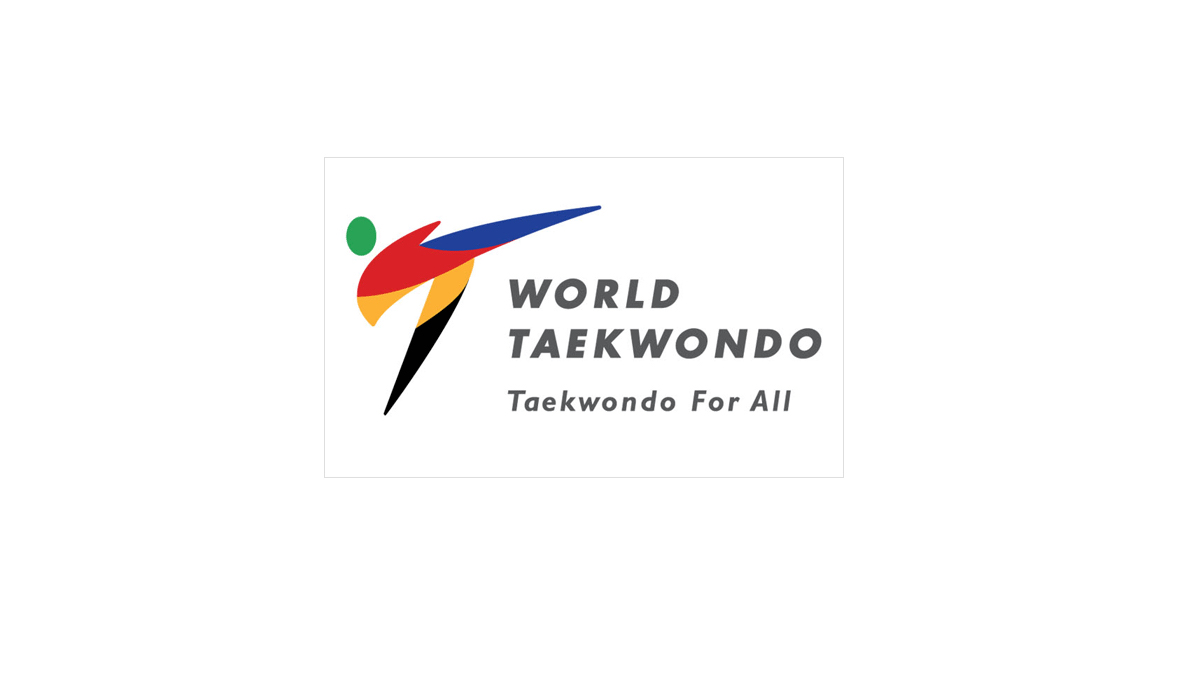 The World Taekwondo Council has become the latest international federation to allow Russian and Belarusian athletes to compete as neutral athletes at events sponsored by the organization following last week's International Olympic Committee Executive Board meetings.
The Council "reaffirmed its calls for peace and its solidarity with the Olympic community in Ukraine" and said it will support Ukrainian athletes in future World Taekwondo. The re-introduction of Russian and Belarusian athletes will start with the 2023 World Championships at the end of May in Baku.
The governing body did note that Russian and Belarusian athletic participation in other events not promoted by World Taekwondo will be made after Baku. World Taekwando will also establish a review committee and verification process to ensure "strict neutrality" for athletes involving a three-step verification process.
Criticism by European governments of the push to reintegrate Russian and Belarusian athletes into world sports before the 2024 Paris Games was called "deplorable" by IOC President Thomas Bach last Thursday. Bach also suggested those governments had "double standards" for focusing on athletes from countries involved in one of about 70 wars and armed conflicts ongoing in the world.
Bach's retort to world leaders was two days after detailed IOC advice on Tuesday to individual Olympic sports bodies of conditions by which they could decide to approve individual Russian or Belarusians to compete as neutral athletes, while continuing a ban from team sports. The IOC said sports should exclude athletes who have military links, though Bach clarified on Thursday this likely should not apply to those who did one year of mandatory service.
The Paris Olympics is the fifth straight Summer or Winter Games since the steroid-tainted 2014 Sochi Olympics where Russia has faced calls to be excluded or must compete as a neutral team without national symbols such as the flag and anthem. The previous sanctions were because of state-backed doping and cover-ups.