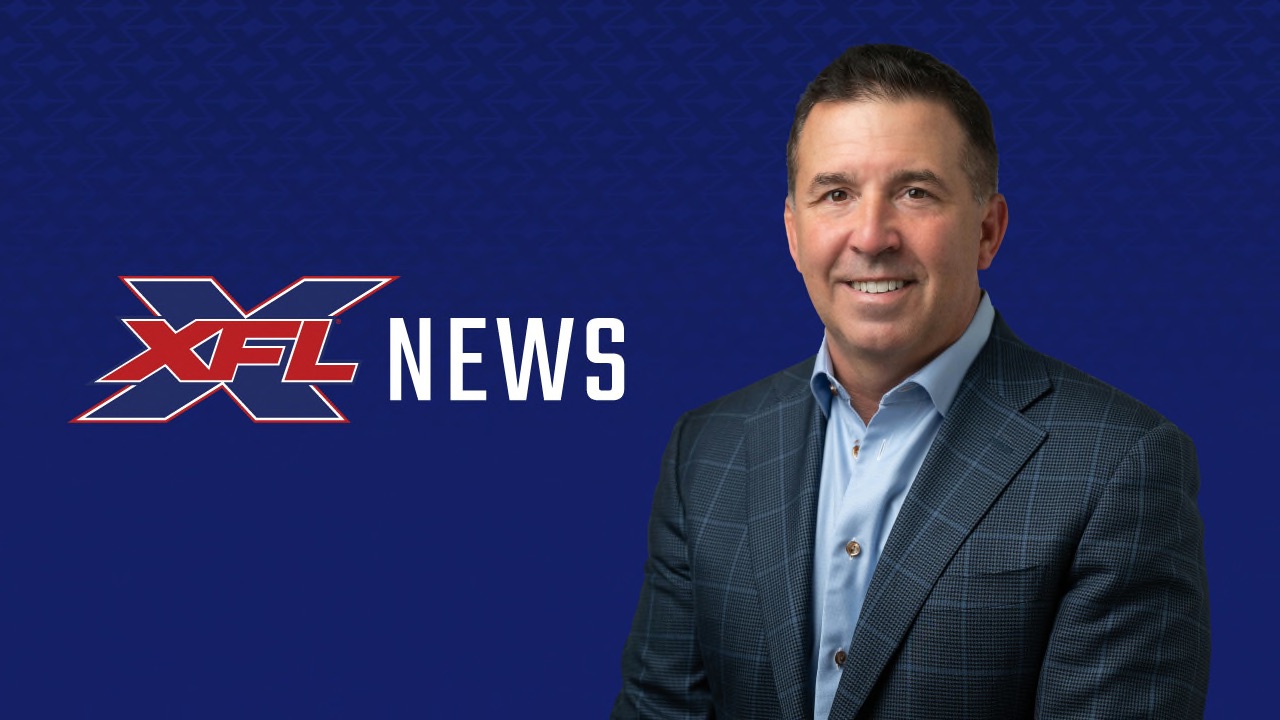 The XFL and its ownership group have announced a new group of executives that have been hired to lead the new version of the upstart football league owned by Dany Garcia, Dwayne Johnson and RedBird Capital Partners. The league intends to return to play in 2023.
Joining the leadership team are several former NFL executives, including Russ Brandon, who formerly worked as president of the Buffalo Bills as well as the NHL's Buffalo Sabres.
The new executives announced for the league are:
Russ Brandon, President, League and Football Operations
Rob Gerbe, Chief Financial Officer
Jordan Schlachter, Chief Business Officer
Janet Duch, Chief Marketing and Content Officer
Marc Ross, Executive Vice President, Football Operations
Doug Whaley, Senior Vice President, Player Personnel
Scott Harniman, Senior Vice President, Enterprise Technology
Jay Rothman, Senior Vice President, Broadcast Operations
Cindy Wagner, Senior Vice President, People Operations
"These exceptional and talented executives encompass a deep skill set that aligns with our commitment to delivering an exceptional football universe experience, as well as our shared passion for bringing the XFL back stronger than before," said Garcia, XFL chairwoman and co-owner. "Our team's experience across varying professional sports leagues and brands will enable us to deliver an experience for our fans, athletes and partners that represents today's evolution of 'best-in-class'. A tremendous amount of work has already been done with more exciting news to come as we prepare for 2023."
Brandon held several positions with the Bills for over 20 years, including managing partner and president. He also served as president and alternate governor of the Sabres and COO of Pegula Sports and Entertainment. As president of the XFL, he will manage day-to-day operations of the league while directing strategic planning for business and football operations on both the league and team levels.
The XFL, previously owned by Vince McMahon of WWE, stopped play midway through its first season in 2020. Johnson and Garcia later purchased the league's assets and have committed to putting the alternate professional football league back on the field. Last month, former XFL President Jeffrey Pollack announced he was leaving the league after being one of the few employees left after the league changed hands.