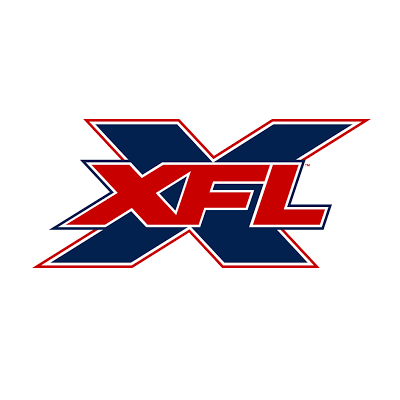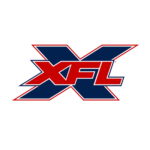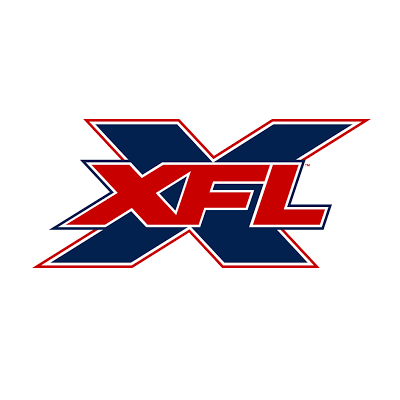 The XFL, a new professional football league that will launch in 2020, has announced the eight cities that will host teams in its first season, as well as their venues. The league, formed by WWE founder Vince McMahon, will begin play in Dallas (GlobeLife Park); Houston (TDECU Stadium); Los Angeles (StubHub Center); New York (MetLife Stadium); St. Louis (The Dome at America's Center); Seattle (CenturyLink Field); Tampa Bay(Raymond James Stadium); and Washington, D.C. (Audi Field).
"There is a financial commitment for the long term for the XFL," McMahon said at a press conference announcing the cities. "There is a clamoring for live sports events and entertainment events on networks like never before."
The league, which has not yet announced a television or streaming distribution partner, will begin play the weekend of February 8­–9, 2020, the week after the NFL's Super Bowl.
Commissioner Oliver Luck said he sees the spring-season XFL as being complementary to professional football in the fall, and that the league will target players who are cut by NFL rosters. He promised a fast-paced game that would have fewer stoppages of play for timeouts and television breaks. "We believe launching in February 2020 gives us the time to get the game, our fan experience and our partnerships right," he said.
Executives from several convention and visitors bureaus and sports commissions represented their cities at the official announcement, including travel industry leaders in Houston, St. Louis, Seattle and Washington, D.C.
For St. Louis, the XFL will mark the return of professional football following the Rams' relocation to Los Angeles. "The addition to (the XFL) is very exciting for our team," said Kitty Ratcliffe, president of Explore St. Louis. "It's also exciting to thousands of hospitality workers in the hospitality industry that depend on The Dome at America's Center and the entire America's Center Convention Complex to help drive economic development and jobs for our community."
Erik Moses, senior vice president and managing director of Events DC, said fans will appreciate the new Audi Field, which is home to the city's MLS team. "We know that XFL fans are going to fall in love with the amazing sight lines, premium hospitality areas and the intimate fan experience that the new stadium provides," he said.