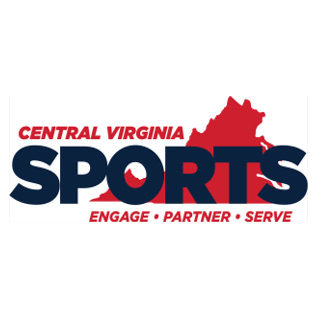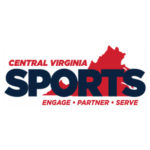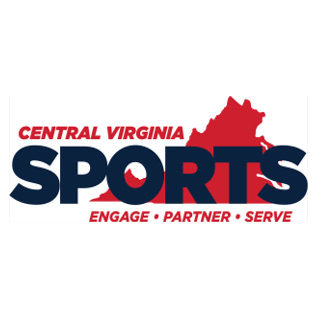 The new, nonprofit Central Virginia Sports Commission (CVSC) has been created to generate economic impact for the region through sports. Led by a board of directors, the commission is set up to serve the Metropolitan Statistical Area (MSA) of Lynchburg, which includes Lynchburg City, Campbell County, Bedford County, Bedford City, Amherst County and Appomattox County. The board will employ a management company to carry out the organization's daily operations and serve as the face of the CVSC.
The region of Central Virginia has hosted a variety of collegiate and amateur sporting events, most recently the Virginia Commonwealth Games at Liberty University. In 2019, the State Games of America will be held in Lynchburg.
"Sports and athletic tourism are key drivers for our region providing millions in economic impact," said Christine Kennedy, chief operating officer and executive vice president of the Lynchburg Regional Business Alliance. "Many of our competing regions have active and successful sports commissions and we are delighted to see a sports commission being created for the Lynchburg region. We are excited about the opportunities that this commission will bring to the image of sports development. Not to mention, increasing the awareness and opportunities for local businesses to brand to this important market."
The sports commission will be able to assist with areas of event management including feasibility research, recruitment, marketing and promotion, and operations. The CVSC's services include assisting national governing bodies, event owners and community partners with venue selection; taking the lead in bidding and presenting to sanctioning bodies or event owners; securing sponsorship and fundraising opportunities; maintaining relationships with local media; serving as a housing liaison for sports groups; and assisting with event RFP development.
"This region deserves an organization dedicated to showcasing the impact sports have on this area while supporting sports business and ideas," said Billy Russo, vice president and co-founder of Central Virginia Sports Management, LLC and CVSC board member.
Russo also noted that the commission will create a community sports expo in 2019 to provide regional sports programs, teams and events with an opportunity to showcase their offerings. Additional information about the event will be announced in January.