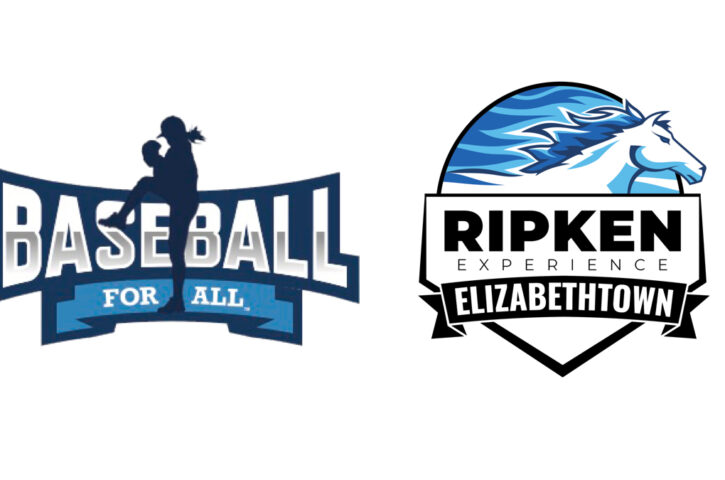 Baseball For All, a national organization that builds gender equity in baseball, announced it will bring the Baseball For All...
SportsTravel Fall Digital Edition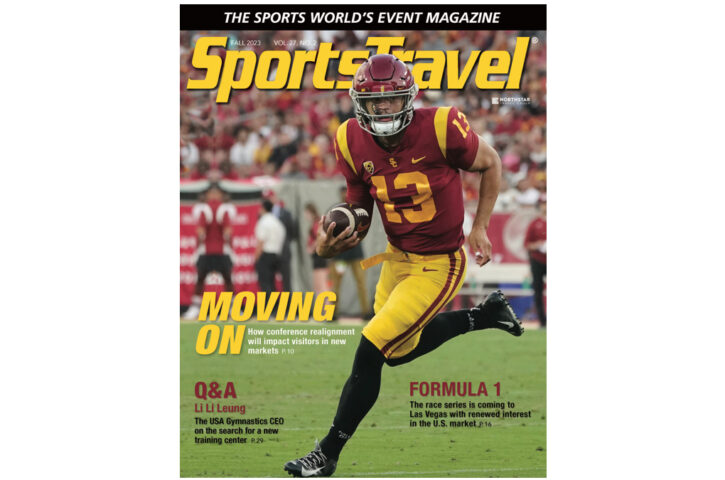 Read the Fall 2023 Digital Edition of SportsTravel! This issue takes a deep dive into how conference realignment in college sports will have an impact on athlete and fan travel to new destinations, a look into preparations for Formula 1's debut in Las Vegas and an examination of youth sports safety, among other topics....
Sponsored Content: Vision Video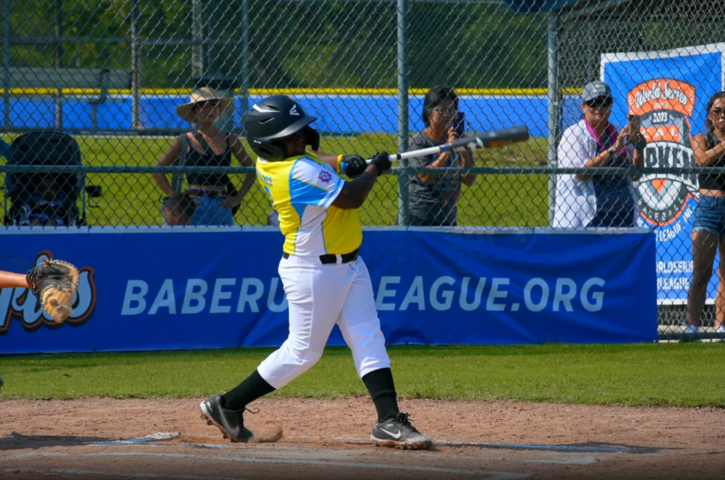 The city of Ocala, in Marion County, Florida, serves as an ideal destination for sports events of all variety, from...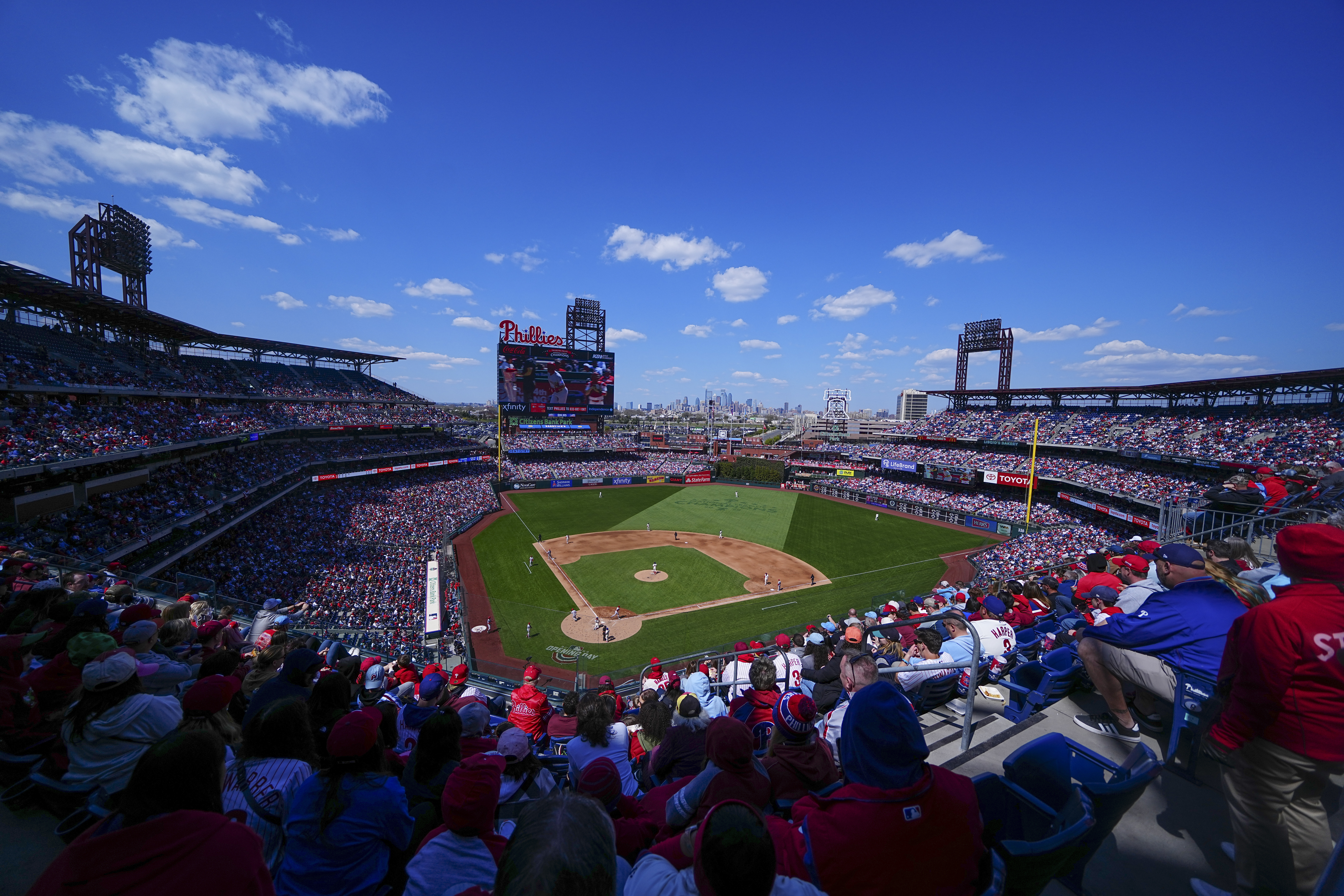 Philadelphia is widely recognized as a major sports city thanks to its well-known teams and venues. But the next few...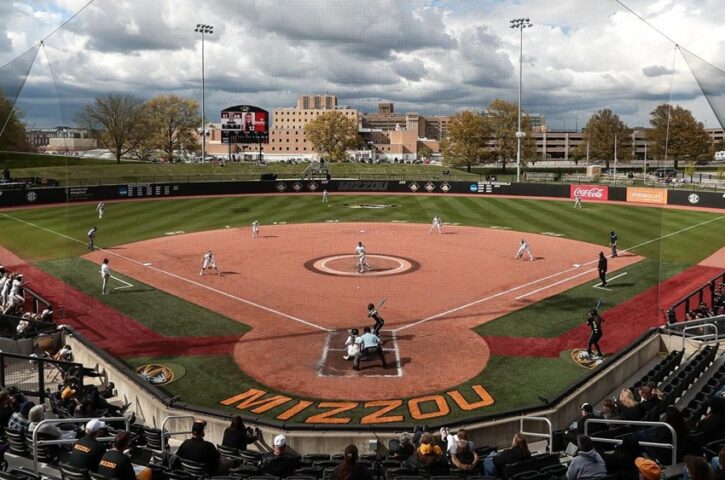 With its central location and state-of-the-art venues, Missouri attracts a diverse range of sports events, from professional tournaments tocollegiate championships and youth competitions. And helping ensure all...
Hotel Booking Downloadable Guide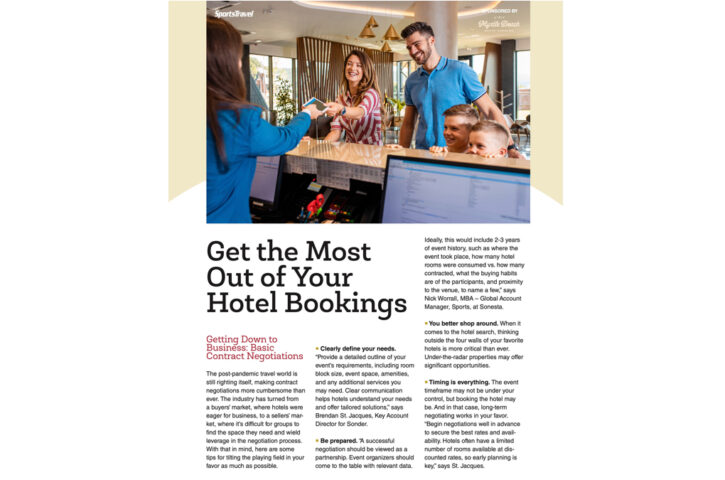 The post-pandemic travel world is still righting itself, making contract negotiations more cumbersome than ever. The industry has turned from...
Youth Sports Downloadable Guide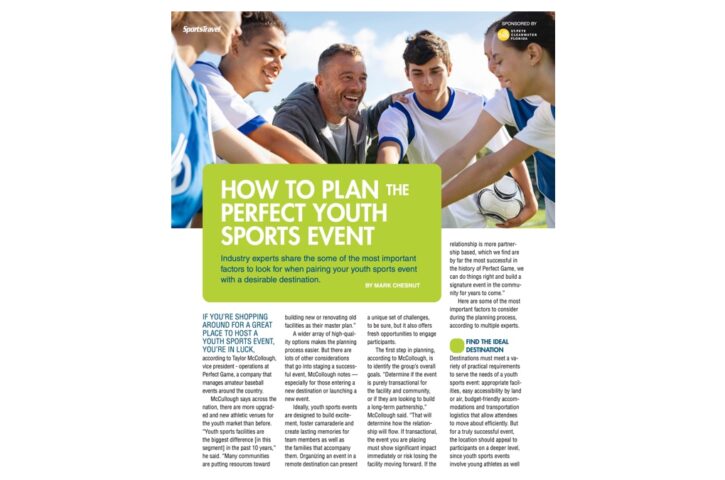 When looking to a plan a youth sporting event, there are a number of location factors to consider. For many...
Destination Spotlight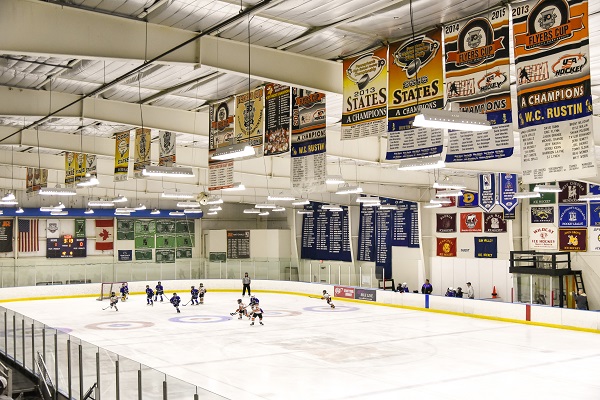 In central proximity to Philadelphia, New York and Washington, D.C., the Brandywine Valley is an ideal location for Mid-Atlantic sporting...
Esports Downloadable Guide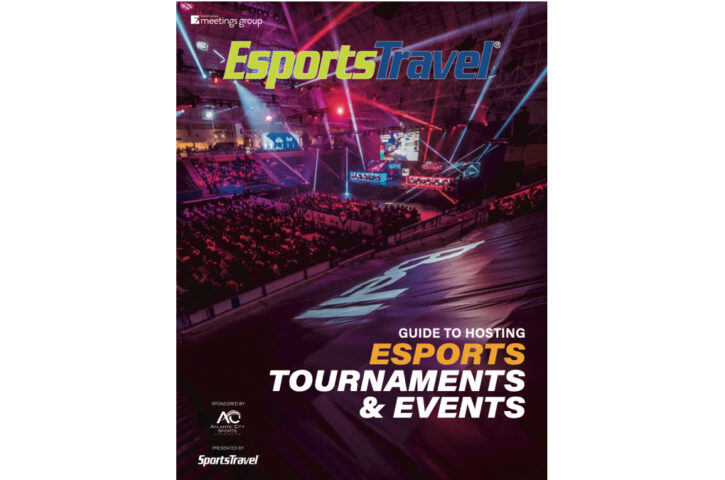 Esports is booming worldwide and is one of the fastest growing sectors in the live-events industry right now. Events are...
Sponsored Content: Destination Guide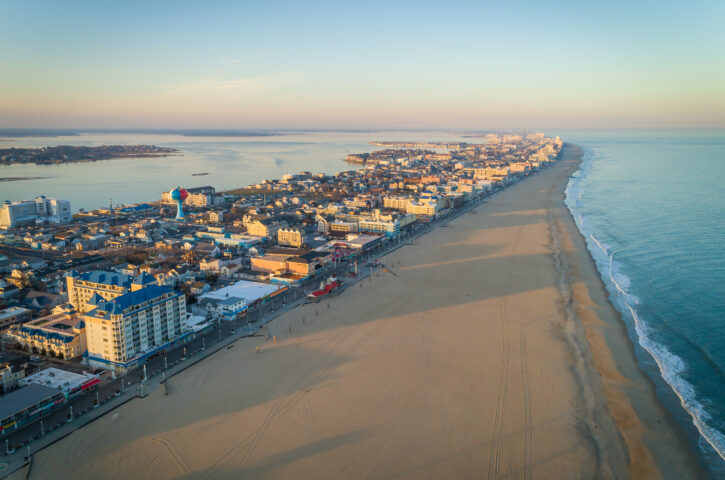 Why Ocean City for Your Next Meeting or Event? In Ocean City, unique meeting and convention spaces create memorable experiences....
Sponsored Content: Video Spotlight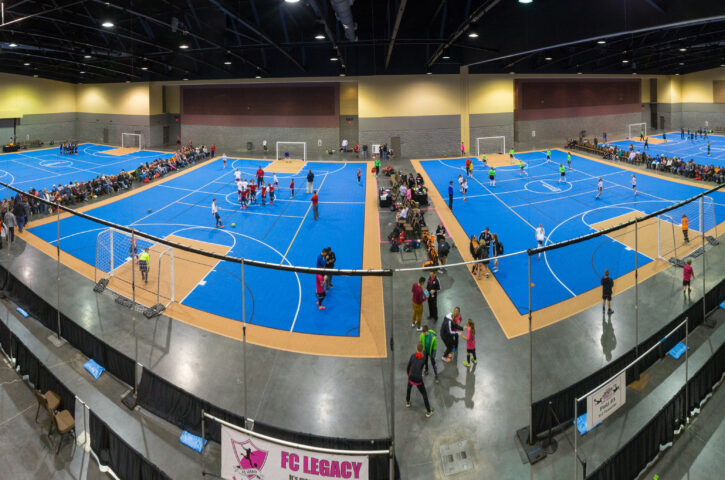 Branson, Missouri has long been known as a great destination for live entertainment and family attractions. Today, Branson is proving to be...