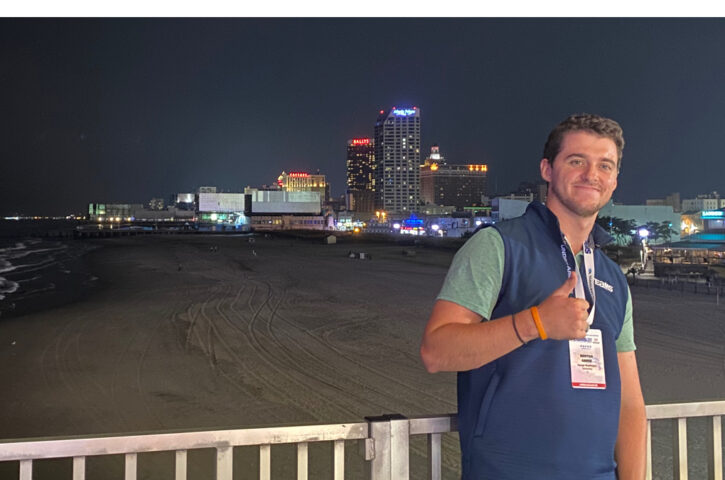 As the TEAMS Conference & Expo turns 25 years old, we want to take a look back at some of...
Sponsored Content: Vision Video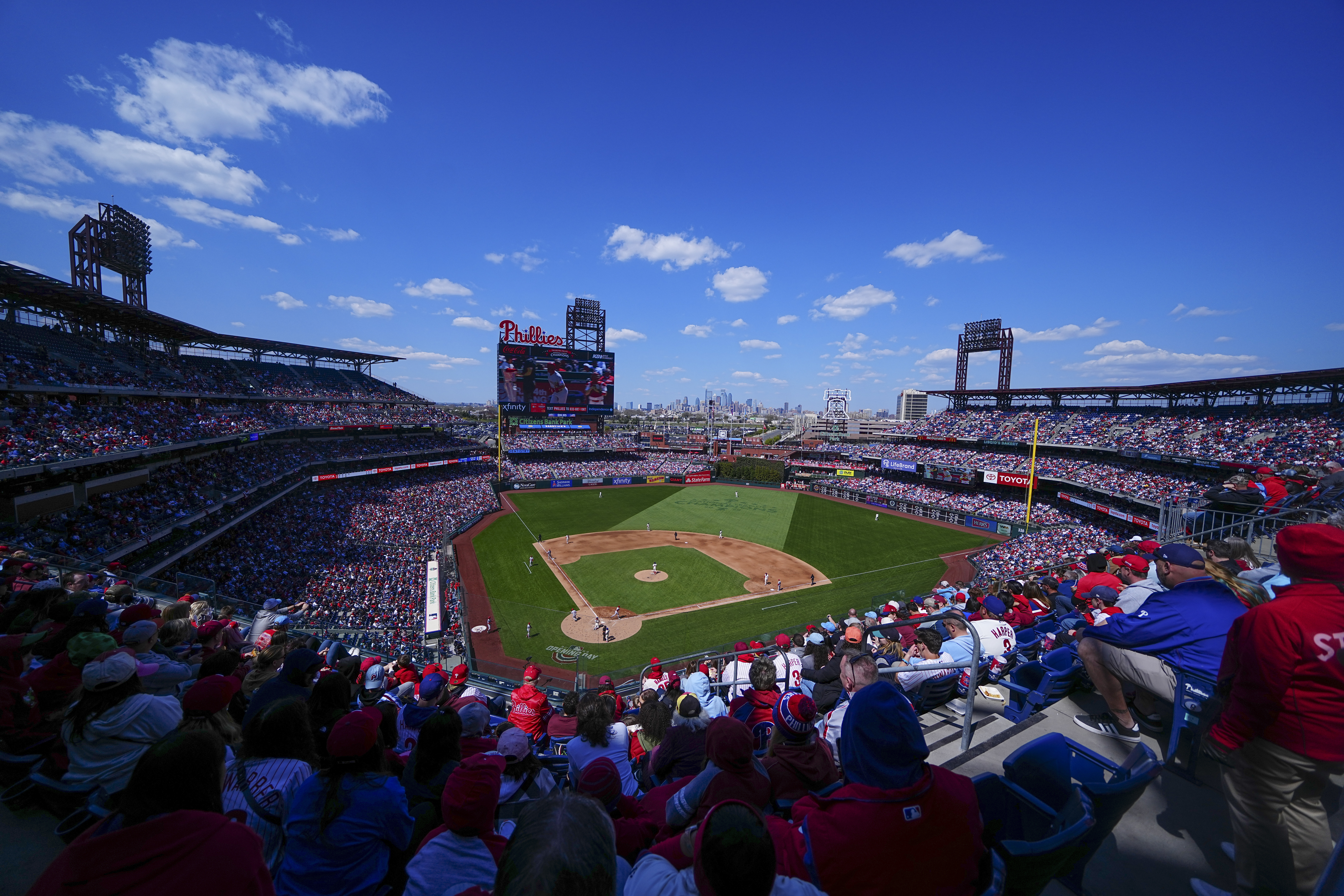 Philadelphia is widely recognized as a major sports city thanks to its well-known teams and venues. But the next few...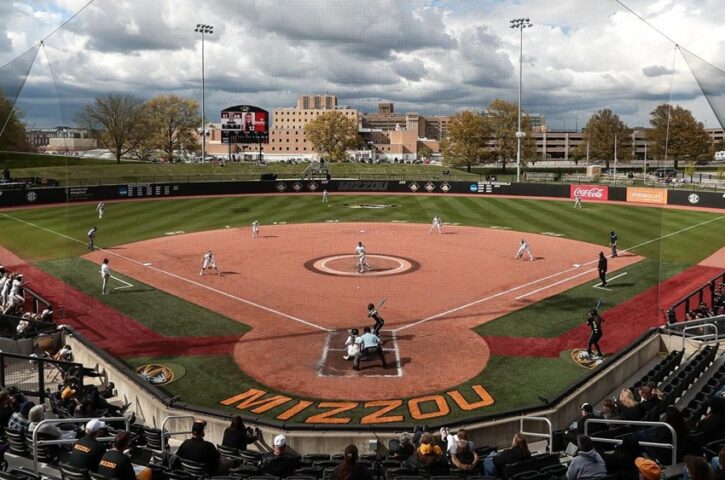 With its central location and state-of-the-art venues, Missouri attracts a diverse range of sports events, from professional tournaments tocollegiate championships and youth competitions. And helping ensure all...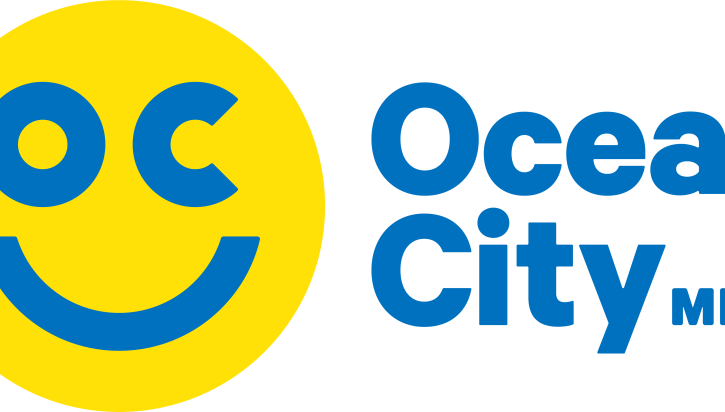 Ocean City, Md., has emerged as a premier destination for sports events, attracting athletes and spectators alike from across the...
Hotel Booking Downloadable Guide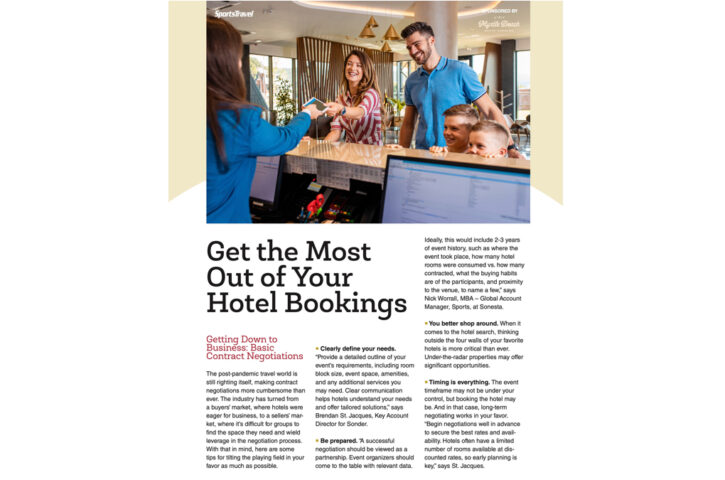 The post-pandemic travel world is still righting itself, making contract negotiations more cumbersome than ever. The industry has turned from...
Youth Sports Downloadable Guide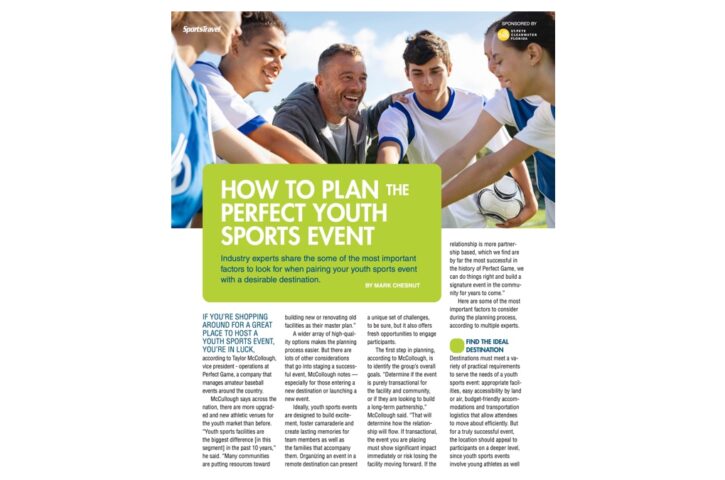 When looking to a plan a youth sporting event, there are a number of location factors to consider. For many...
Destination Spotlight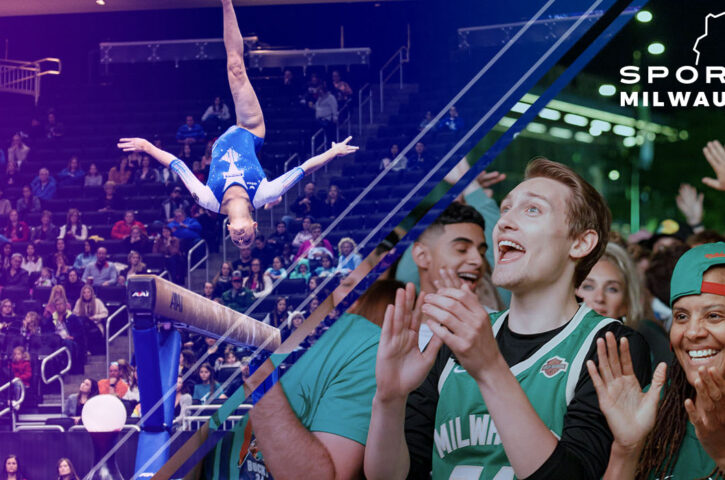 Milwaukee is a destination comprised of passionate players and planners. Its winning lineup of dedicated athletes, first-class facilities, unrivaled amenities...
Esports Downloadable Guide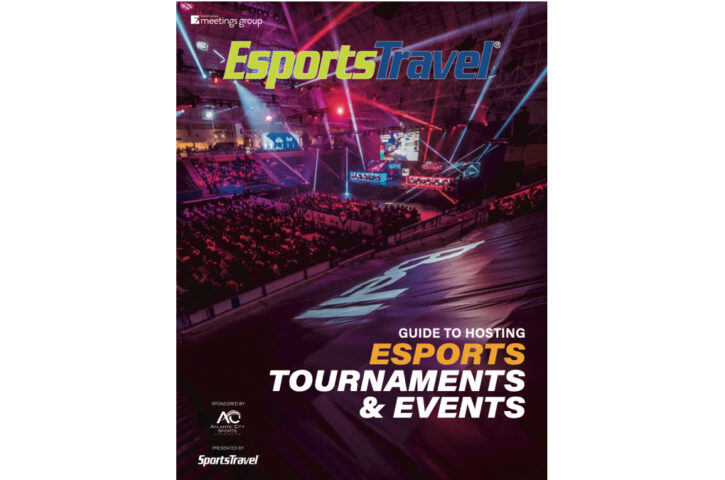 Esports is booming worldwide and is one of the fastest growing sectors in the live-events industry right now. Events are...
Sponsored Content: Destination Guide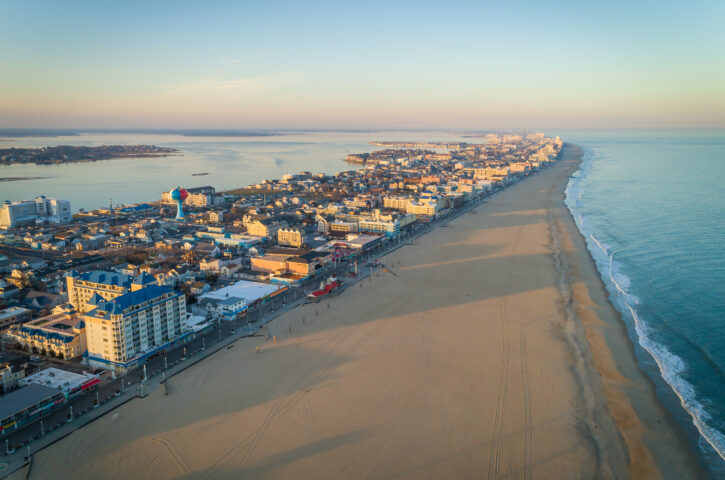 Why Ocean City for Your Next Meeting or Event? In Ocean City, unique meeting and convention spaces create memorable experiences....
Sponsored Content: Video Spotlight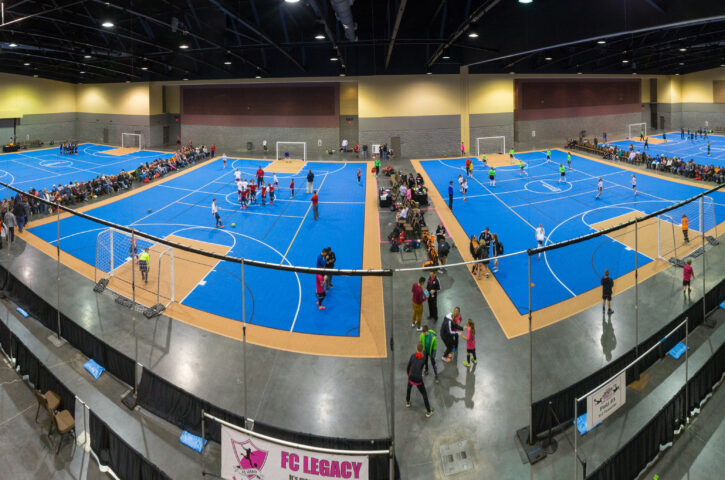 Branson, Missouri has long been known as a great destination for live entertainment and family attractions. Today, Branson is proving to be...