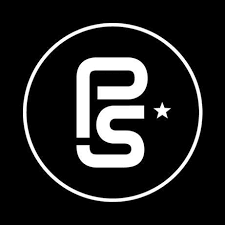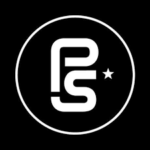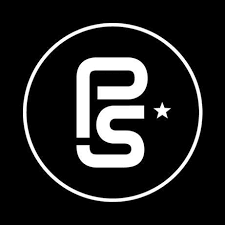 The Vans Park Series has announced that the park terrain skateboarding tour will culminate in Salt Lake City. The VPS World Championships, the final stop of the tour, will be staged at Utah State Fairpark on September 7, the first time the event will be hosted in the United States.
"Utah has built an outstanding reputation as one of the world's best places to host high-level sporting events," said Utah Governor Gary R. Herbert. "We also have proven to be an important place to train future Olympic athletes and that reputation is further strengthened with park terrain skateboarding becoming an Olympic sport in Tokyo in 2020."
The 2019 VPS Pro Tour will span five countries over a five-month season and showcase an international roster of skateboarding elite pros. The total series purse is in excess of $700,000, with a commitment to prize parity for men and women.
"Vans Park Series is the definitive international competition series for park terrain skateboarding for men and women and we look forward to seeing these amazing athletes compete," said Jeff Robbins, president and CEO of the Utah Sports Commission.
Vans Park Series plans to construct a built-to-spec park terrain skate park at the Utah State Fairpark in order to host the event. The Fairpark features more than 300,000 square feet of outdoor space, a 10,000-seat arena and indoor event spaces.
"Hosting the Vans Park Series will not only bring the world's top skateboarders to our city, it will leave a lasting legacy in the form of a world-class skate park," said Salt Lake Mayor Jackie Biskupuski. "That world-class skate park will cement the opportunity for young people to embrace the sport as part of an active lifestyle for generations to come."
"Since our first discussions, it was clear that both the Utah Sports Commission and the Fairparks were aligned behind our mission to inspire youth and grow skateboarding participation worldwide," said Bobby Gascon, global director of action sports for Vans. "We are thrilled to partner with both entities in producing the first Park Terrain World Championships on American soil but most importantly, leave behind a state-of -the-art park terrain skatepark for the community to enjoy."
Before the championships arrive in Salt Lake City, the tour will stop in Shanghai, China, on May 18; Sao Paulo, Brazil, on June 22; Montreal, Canada, on July 13; and Paris-Chelles, France, on August 10.