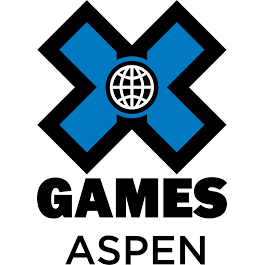 The winter version of ESPN's X Games will stay in Aspen, Colorado, through 2024 under a five-year extension announced with the Aspen Skiing Company. Aspen has hosted the event since 2002, making it the longest-tenured X Games host city.
"Aspen Skiing Company, in partnership with the local community, have been critical to the success of the X Games throughout our first 18 years," said Tim Reed, X Games vice president. "The local support creates a special environment that all of the athletes, sponsors, staff and fans love. Aspen is truly a special community and we could not be happier to commit to another five years."
"This is terrific news for Aspen Snowmass, for aspiring skiers and riders and for our community as a whole," said John Rigney, Aspen Skiing Company senior vice president. The brands of X Games and Aspen have played well together for an entire generation, evolving and yet always focused on youthful energy, vibrant experiences and athletic excellence. I'm psyched to continue working with ESPN as they are the best, and to see the party roll on for another five years."
X Games Aspen 2019 will be staged January 24–27 and will include more than 75 Olympians competing in 17 disciplines. The event will be televised across ESPN, ABC and ESPN2.