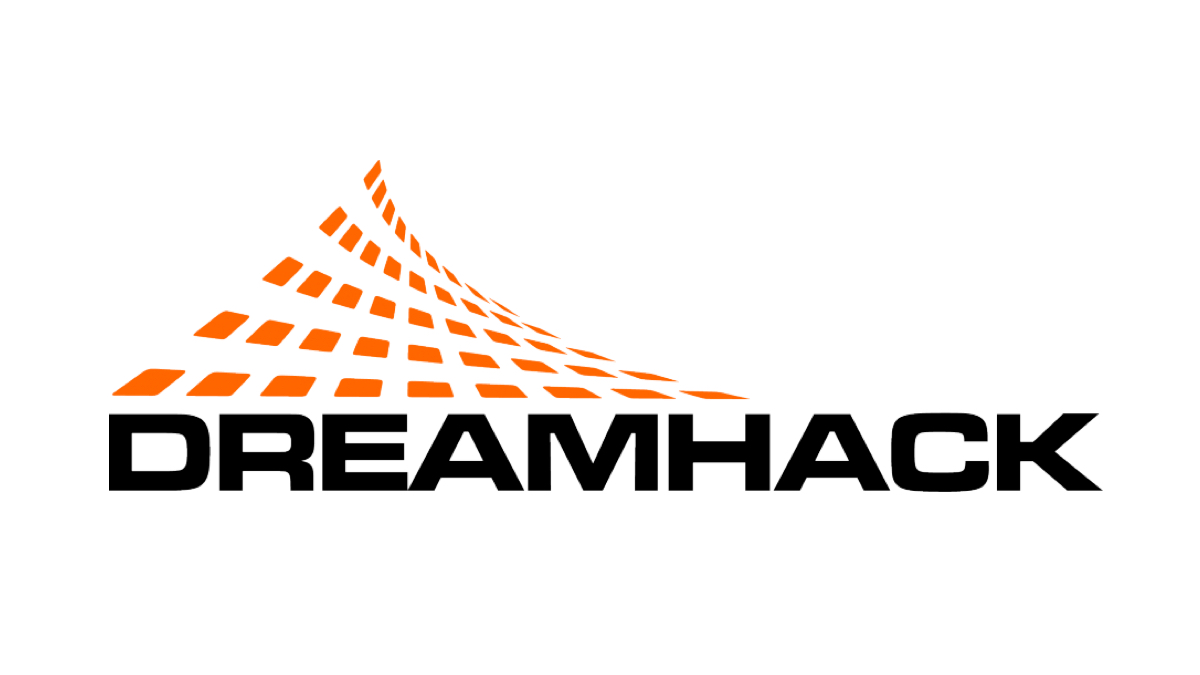 The 2020 ESL Pro Tour will be a new partnership between ESL and DreamHack, linking over 2o tournaments and leagues into one Counter-Strike competition that will have over $5 million in prize money.
The partnership connects a group of ESL and DreamHack tournaments into one tour. There will be three tiers of competition with championships to be held in February in Poland and in July in Germany. Spots in the championships will be earned by ranking points earned in other tour competitions.
"ESL's growth in recent years has led us to rethink what we are doing," ESL CEO Ralf Reichert said. "We have built some of the world's most impressive esports tournaments, and it was the time to connect the dots where the outcome is a bigger picture that fits better with our vision for esports."
The main goal of the Pro Tour will be to set up events as a three-tier ladder system. At the bottom will be Challenger tournaments for teams at a highly competitive level, then teams who succeed on that level make it to Masters tournaments, which are the regular Counter-Strike events that bring some of the world's best teams.
From there, teams that earn the most points will advance to the two championship events, which will be the highest tier of competition. All points will be displayed via an ESL Pro Tour global ranking system. There will be eight Challenger events and 10 Masters events, which will have over $250,000 in prize money.
More information about the events, including the points system and how it will be operated, will be revealed at the ESL One New York event on September 28.
The new Pro Tour alignment will not lead to a merger between ESL and DreamHack. It will be run as a collaboration with all tournaments operated by their own respective teams.