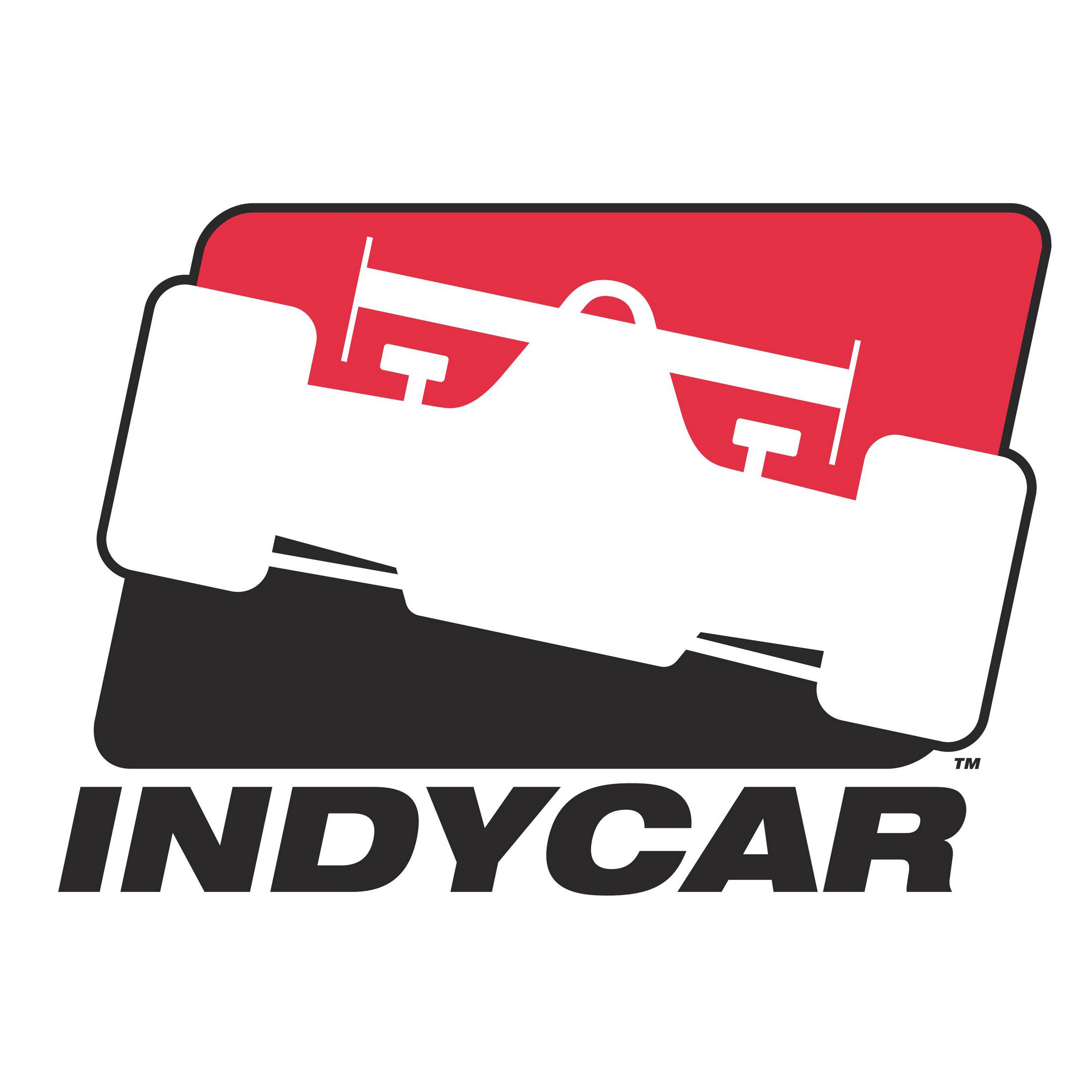 Richmond Raceway is in and Pocono Raceway is out in the 2020 NTT IndyCar Series schedule, which will remain at 17 races for the season starting with the traditional opener in St. Petersburg, Florida, on March 15.
Richmond Raceway will host an IndyCar race for the first time since 2009, and is slotted into the 11th race of the schedule. It will be held on a Saturday night, June 27, which is the same weekend it raced in Richmond previously.
"We are pleased to return to the Mid-Atlantic region, one we know to be full of IndyCar fans," IndyCar CEO Mark Miles said. "We're also excited to return to historic Richmond Raceway, which was recently reimagined with a $30 million redevelopment project that modernized the infield for a better fan experience."
Miles told NBCSports.com that Pocono Raceway was nearly added to the schedule as an 18th race before negotiations concluded without a resolution. There will be seven road courses on the schedule, five on temporary street courses and five oval races.
The other 16 stops are regulars on the IndyCar series, including the legendary Indianapolis 500 on May 24, and the street race in Long Beach on April 19. For the second consecutive season, the series will end the season at the WeatherTech Raceway Laguna Seca course in Monterey County, California.
All of the races will be on either NBC or NBCSN. The series will have a break between races at Iowa Speedway on July 17 and Mid-Ohio Sports Car Course on August 16 because of NBC's coverage of the Olympic Summer Games in Tokyo.