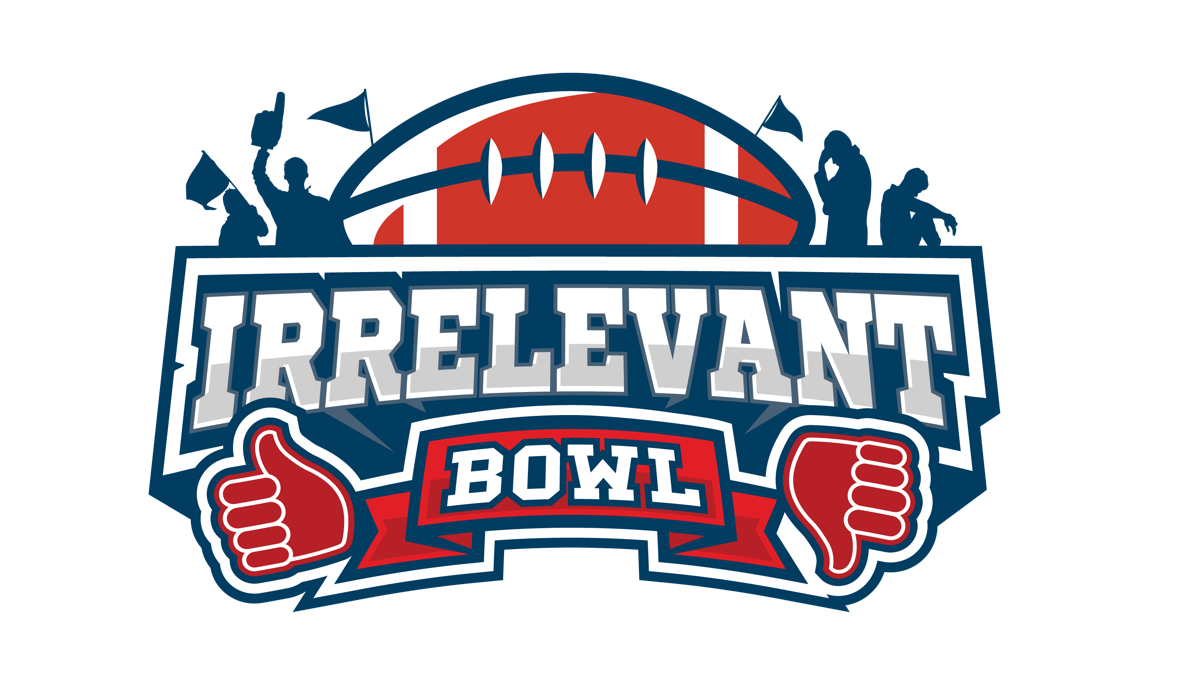 Status
Open for bids through March 15.
History
This will be the inaugural event.
Inside Track
The Irrelevant Bowl will be held on a Saturday in early or mid December, between the two lowest-rated teams in the final USA Today/NCAA FBS football rankings. The hope is to have two winless teams play with one final chance to get a victory; if there are no winless teams, one-win teams will be eligible. The event will provide six-figure payouts to both teams. A host city must provide a $750,000 site fee plus lodging, meals and a stadium, with the host city keeping all ticket sales. For more information, contact Roy Englebrecht at boxing77@aol.com or (949) 235-6155.