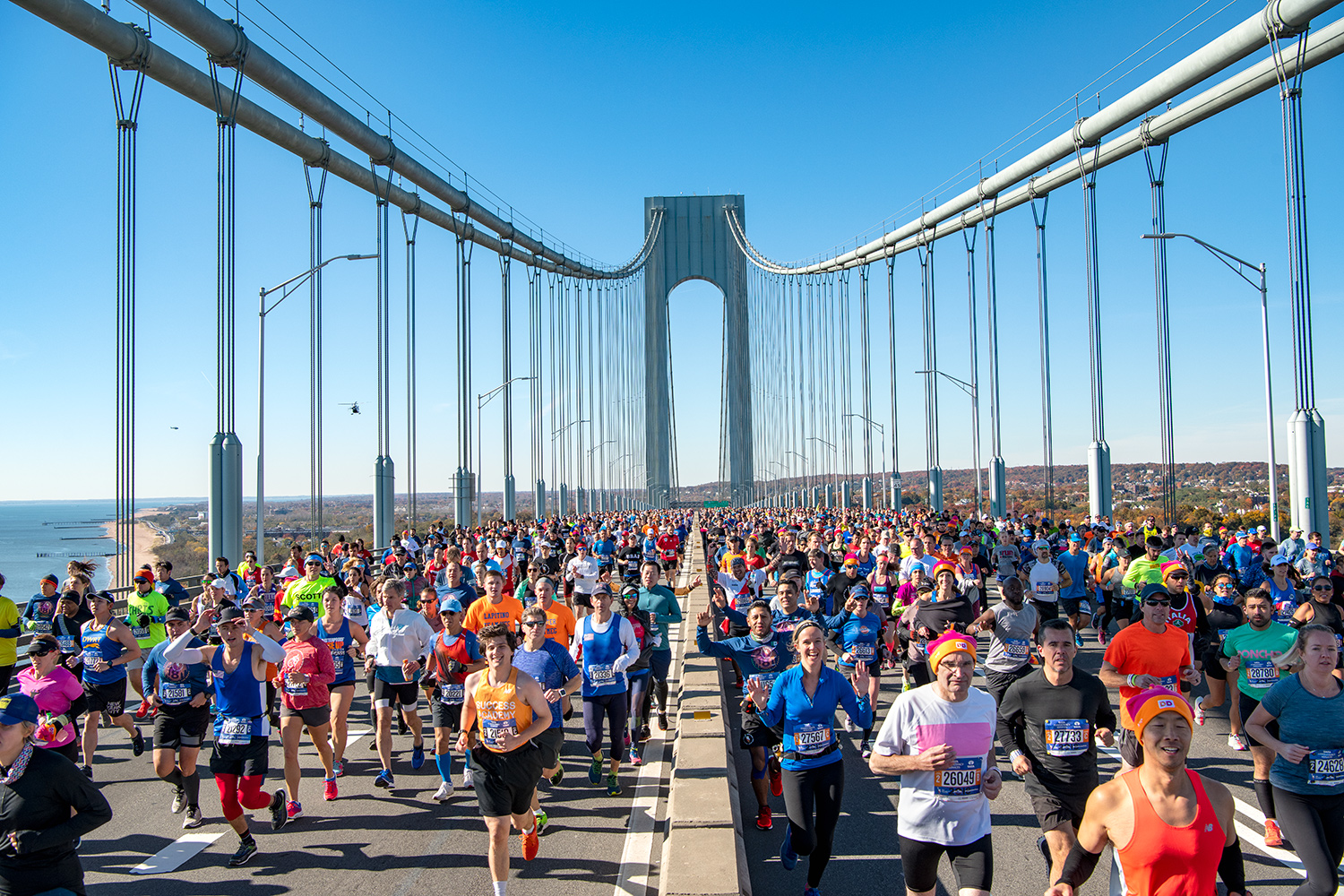 Rob Simmelkjaer has been selected as the new chief executive officer of the New York Road Runners. Assuming the role on November 15, Simmelkjaer will oversee all personnel and operations at the NYRR, one of the world's premier community running organizations.
Simmelkjaer is a runner and two-time New York City Marathon finisher, a native New Yorker, an experienced sports business executive and a government official with a record of leadership and performance across a range of sports and media organizations. During his nine-year tenure at ESPN, Simmelkjaer served in positions of increasing responsibility as vice president of international development, vice president and assistant to the president and director of NBA programming. In 2011, he was named senior vice president of NBC Sports Ventures.
"I am thrilled and humbled to join NYRR at such a pivotal time," Simmelkjaer said. "Running has the unique ability to improve our physical and mental health, bring us closer together and inspire positive community change. I look forward to working closely with NYRR's talented staff, passionate volunteers, diverse communities and its many partners and stakeholders."
Kerin Hempel will step down as chief executive officer after leading the organization through her second TCS New York City Marathon. Over her two-year contract, she successfully guided NYRR through the pandemic while laying the groundwork for future success for the incoming permanent chief executive officer.
"We are excited for Rob to lead our organization through its next phase of performance, growth and impact," said George Hirsch, chair of the board of directors of NYRR. "He brings sports leadership experience, a record of driving strategic transformation and a commitment to our mission of helping and inspiring people through running. I want to thank Kerin Hempel for her tireless dedication and managerial expertise throughout this critical transition period for NYRR. We simply couldn't have done it without her."
The 2022 TCS New York City Marathon will be held November 6. Following a pandemic-related cancellation in 2020 and a reduced field size in 2021, this year the race makes its return to full capacity with 50,000 runners.