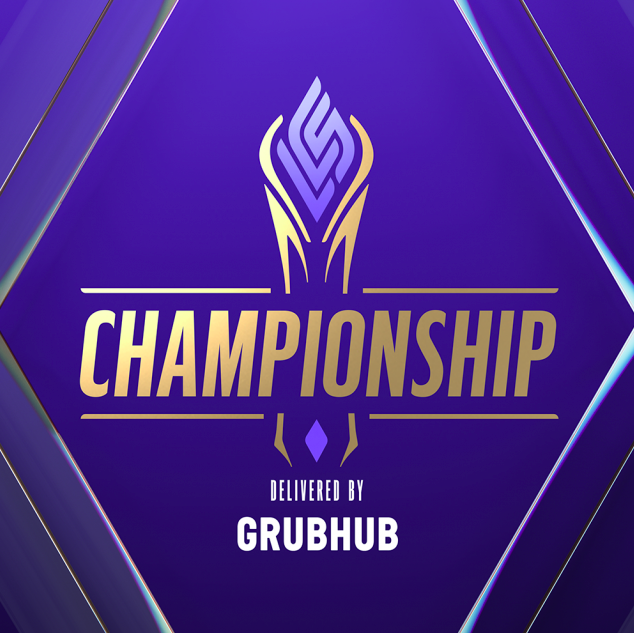 Due to the rise of COVID-19 cases in the United States, Riot Games has made the decision not to hold the LCS Championship at the Prudential Center this year and will instead have the event at the LCS Arena in Los Angeles. Current ticket holders will be provided full refunds.
"We scheduled the LCS Championship as a road show with fans and made the decision to move forward based on the very promising roll-out of the COVID-19 vaccine in the Spring," Riot Games said in a statement. "However, over the past month, we've been closely monitoring the ongoing surge of COVID-19 cases across the United States. Given the current state of affairs, we cannot in good conscience conduct a massive fan event at this time."
All matches for the LCS playoffs will still be played on LAN. Riot Games said the Prudential Center will host an LCS event in the future.
"Our fans deserve nothing less than a high-quality LCS event experience full of excitement, connectivity and joy," Riot Games said. "After assessing the risks, no set of protocols or plans allowed us to deliver that event without jeopardizing the health of our teams, staff and fans. While we expect other shows and sporting events to press on through this period, the LCS does not need to take health and safety risks in order to produce its core competitive product. Pivoting all postseason operations to the LCS Arena in Los Angeles provides a safer environment for everyone, and helps ensure our Worlds representatives will be healthy for their trip to China."