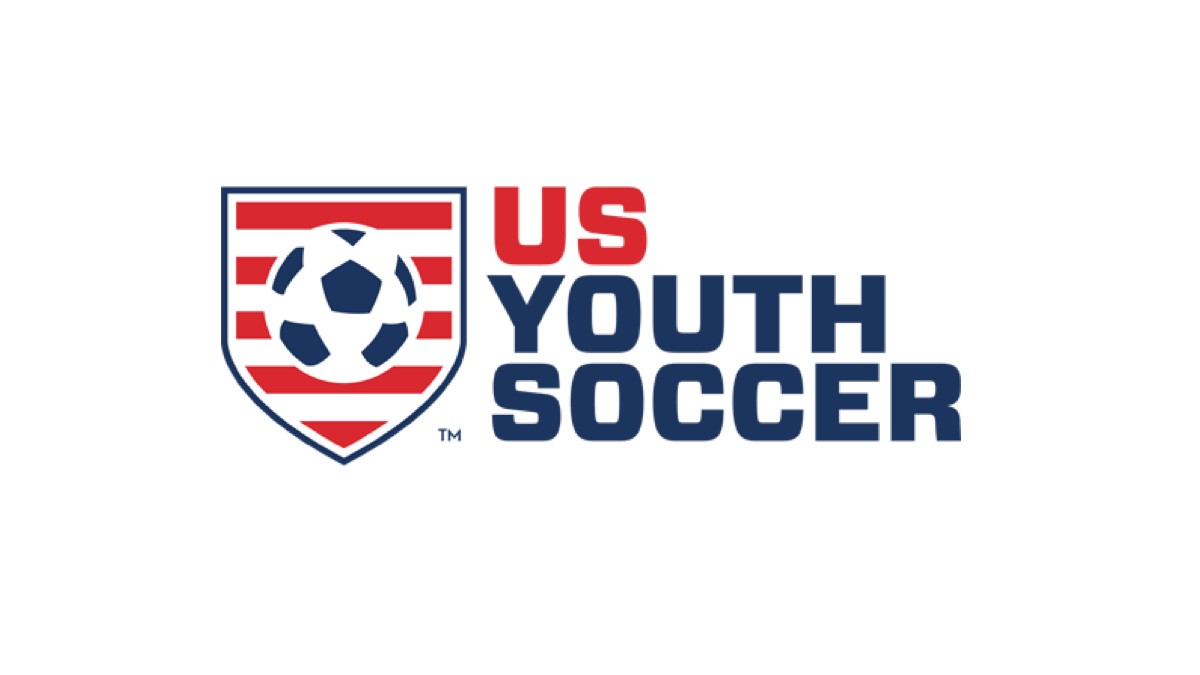 The 2021 US Youth Soccer National Championships will be held July 20–25 in the Bradenton-Sarasota area in Florida at the Premier Sports Campus in Lakewood Ranch.
The Florida Youth Soccer Association will serve as the host state association for the event in conjunction with Chargers Soccer Club and the representatives of Premier Sports Campus, which has 23 FIFA-regulation fields on its 140-acre campus.
"We are excited to bring this year's tournament to the Bradenton-Sarasota area," said USYS Chief Executive Officer Skip Gilbert. "This unique Florida location, amidst sand and surf, will make our National Championships even more memorable for our teams and guests. We look forward to delivering another top-flight programming experience for these elite teams. Given the heritage and history of the USYS National Championships, we are are excited to see our players challenge themselves given the enormous hurdles they've faced this past year."
The Premier Sports Campus was chosen not only because of its amount of fields, but for its proximity to the Sarasota Bradenton International Airport.
"We are thrilled to have been selected as host for the 2021 US Youth Soccer National Championships, coming to Premier Sports Campus in the Bradenton-Sarasota area this summer," said Elliott Falcione, executive director of the Bradenton Area Convention and Visitors Bureau. "We are honored to host this historic youth soccer championship in Lakewood Ranch and are thrilled to work with US Youth Soccer to make this event memorable for the athletes and attendees."