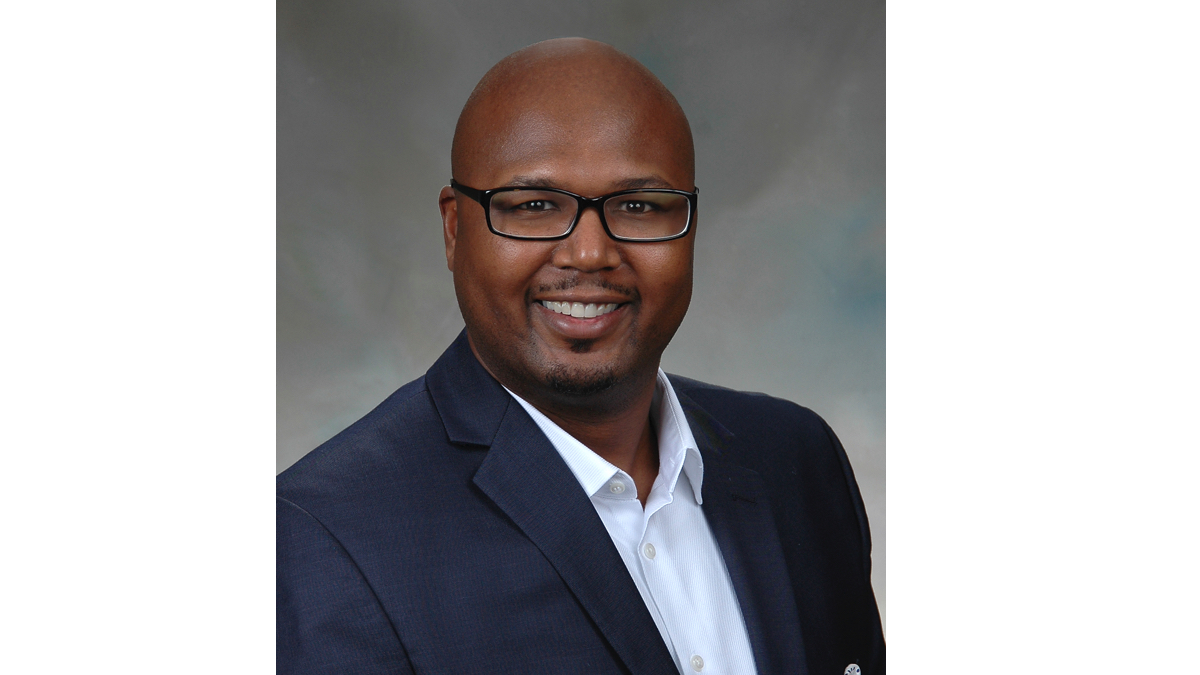 The Collective Best consultant group has announced that industry veteran William Knox will join as a partner and facilities business unit leader. The group, which consults on brand, experiences, sports and tourism, has clients that include sports commissions, destination marketing organizations, venues and state associations.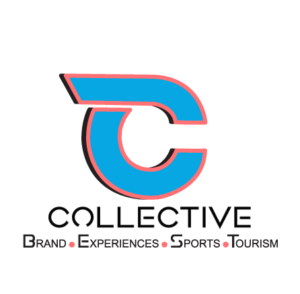 The agency, founded last year, includes several sports-event industry veterans.
Knox is the director of Grand Park in Westfield, Indiana and is a former board member for the Sports Events and Tourism Association. He joins a number of industry veterans that founded the consulting firm last year. The effort's leadership consists of Managing Partner Kevin Smith and partners Mike Chandler, Matt Dunn, Kris Smith and Ravi Rajcoomar.
"The Collective has partners who are well versed in event operations, NGB relationship management, and sports commission development," Knox said. "With my added knowledge related to facilities, events and sports tourism, I believe this puts us in a position to tackle any project a community is seeking advice on. Some people put the cart before the horse and try to build a facility before they do their homework. We will have a holistic approach to ensure communities build a sports tourism strategy that is realistic and sustainable."
"The firm is growing organically and to best service our clients," said Smith. "We are thrilled to have William on board and welcome his experience as an asset to our company."
Among the agency's areas of expertise are business development, management and brand building services for local, regional and national organizations, including CVBs, rights holders and venues.