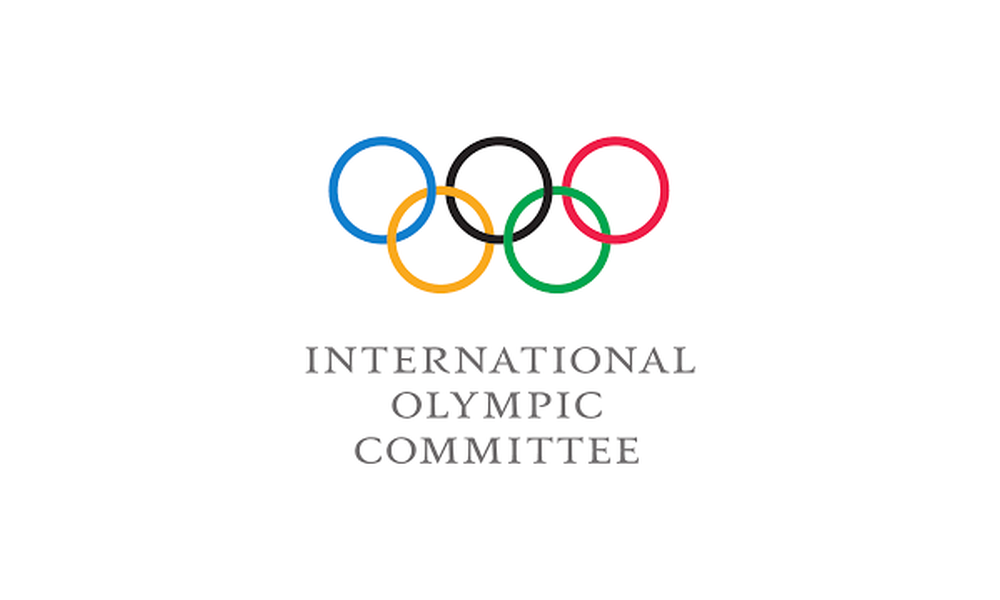 Five new sports will be on the 2022 Dakar Youth Olympic Games program, including four that will then be part of the 2024 Olympic Summer Games program for the first time.
Breaking, surfing, sport climbing and skateboarding will debut in 2022 in Dakar ahead of their official Olympic debut at Paris 2024. Karate will also debut in Dakar but is not on the Paris 2024 program.
Breakdancing, sport climbing and karate were all featured at the 2018 Youth Olympic Games in Buenos Aires. Dakar will have 239 events, the same number as Buenos Aires, but the capacity of the Youth Olympic Village will be reduced to 2,650 athletes from 4,000 athletes. The IOC described the move as a "two waves of athletes" system, which would allow for the housing to be used my multiple athletes at different points of the event depending on when they were competing.
Gender equity will also be a feature of the 2022 program. The sports of boxing, gymnastics and wresting will reach gender parity for the first time and the overall Games will have not only an equal number of male and female participants overall, but also within each sport. The IOC says all sports are considered with an athlete's progression from the Youth Olympics to the regular Olympic stage.
"The Youth Olympic Games Dakar 2022 will be the first Olympic event on the African continent, which is historic for Senegal and historic for the continent of Africa. The agreed athlete competition is youthful and completely gender-balanced and shows that the IOC continues to develop the Youth Olympic Games that will feature over 4,500 athletes from all NOCs," said IOC President Thomas Bach.
Existing venues have been identified for each sport to ensure the games are adapted to the local environment by maximizing existing, temporary or shared venues, such as a temporary venue for hockey, a coastal program for canoe and rowing, and the first beach start and open-water swim for modern pentathlon.