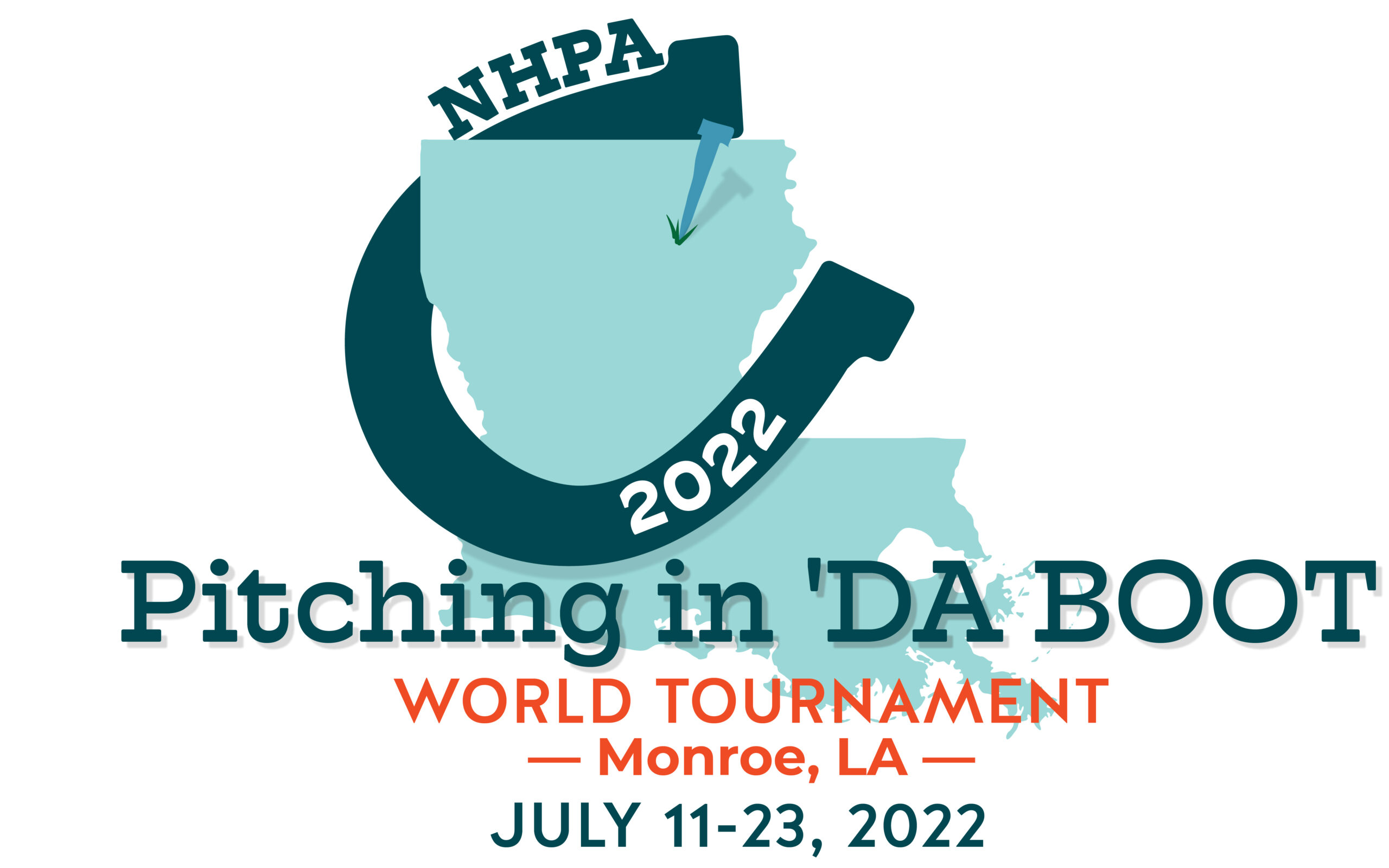 The 2022 World Horseshoe Pitching Championship will take place in West Monroe, Louisiana, next month.
The best horseshoe pitchers in the world will compete at the Monroe Civic Center from July 11-23 and admission is free for everyone. Competition will begin at 8 a.m. and end at approximately 10 p.m. daily.
A total of 649 athletes will be competing in the event with entries from the United States, South Africa, Norway and Canada. Nine world champions will be crowned by the end of the tournament, with cash prizes of $180,000 up for grabs.
There are eight divisions of competition — Open Men, Open Women, Senior Men, Senior Women, Short-Distance Men, Junior Boys, Junior Girls and Junior Cadets (12-years old and under).
The media day is set for July 8 at 2 p.m. and the "Warm Up" tournament will take place on July 9 at 8 a.m. All is free to the public. The Hall of Fame Banquet will be July 17 at the Monroe Convention Center. Tickets will be on sale at the NHPF booth.