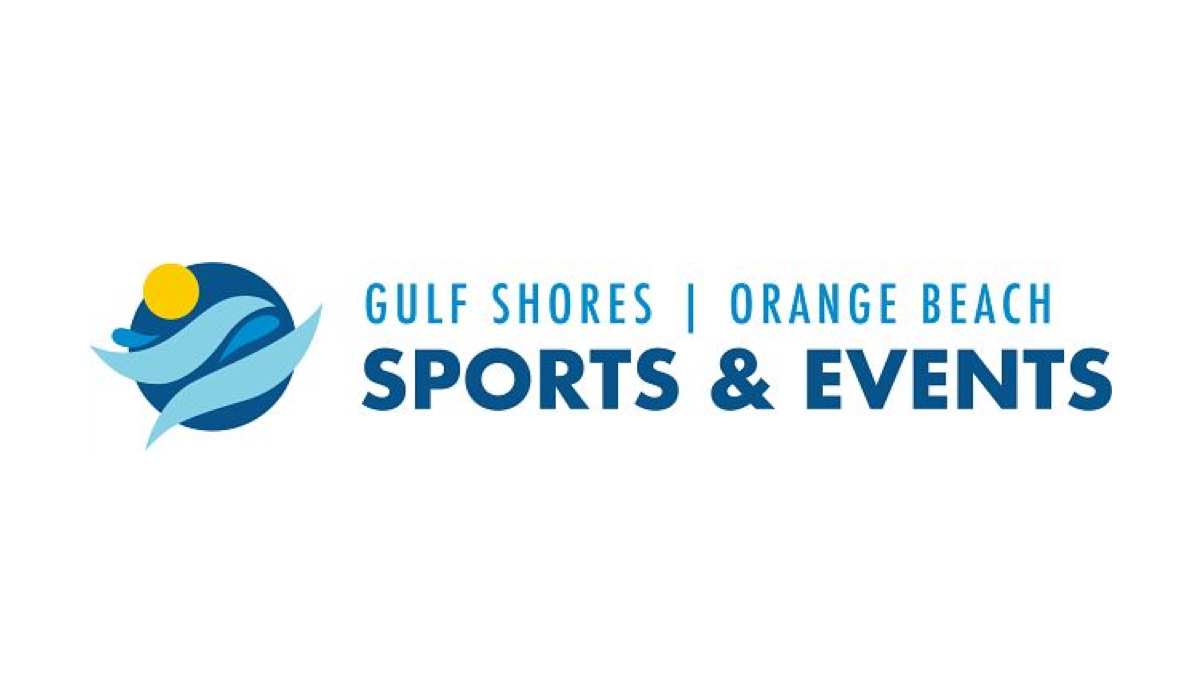 Gulf Shores & Orange Beach Tourism closed on 111.26 acres of land in northeast Gulf Shores on Tuesday which will be used by Gulf Shores | Orange Beach Sports & Events for sports and event tourism in the Alabama destination.
Sports and event tourism remains a key economic driver in Gulf Shores and Orange Beach, particularly outside of the peak summer season. With a growing population in the cities of Gulf Shores and Orange Beach and two city school systems comes a greater need to help alleviate sports tourism play from the local sports complexes and school facilities to leave room for residential use.
The goal of this project is to fill the facility gap to grow sports and event tourism while enhancing residential needs. The next step for the organization is to source a research firm to conduct a sports facility feasibility study, which will determine the needs of the community, what should be built and how to manage it.
"As field use increases for the city school systems and local youth sports, there is shrinking space to maintain and grow sports and event tourism," said Beth Gendler, president and chief executive officer of the tourism bureau. "There is very limited real estate of any sizable portion left in south Baldwin County, so we knew we needed to purchase a large parcel of land before it was gone. With guidance and direction from our board of directors, we were able to find and secure this land to insure the future of sports tourism along the Gulf Coast."