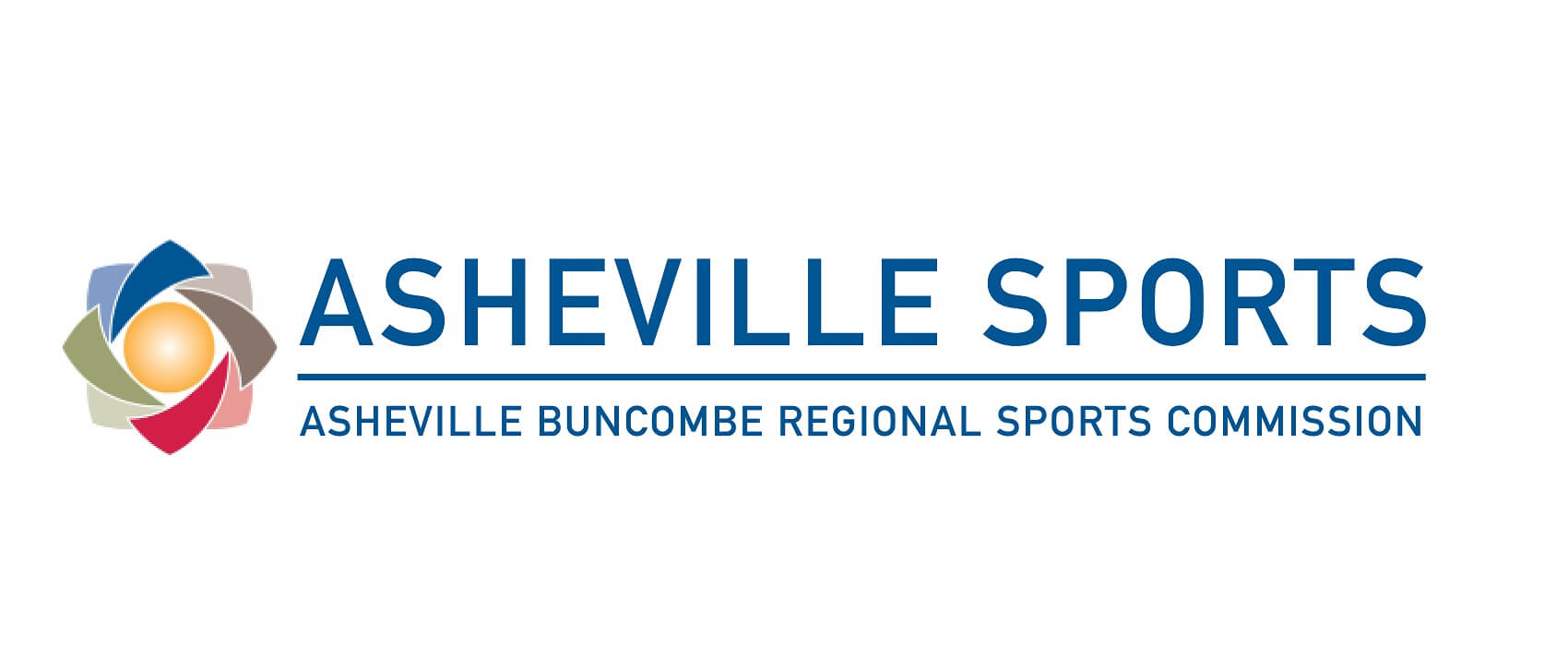 The Asheville Buncombe Regional Sports Commission in North Carolina has named Chris Smith as the interim executive director, effective through March 2023.
Smith has an extensive history with the Sports Commission and served on the original task force in 2008 that led to the establishment of the commission. In 2014, Smith was selected to serve on the board of directors and served as vice chairman (2017) and chairman from 2018 until December 2021. As chairman, Smith was a member of the local organizing committees for each of the three Billie Jean King Cup ties and the Asheville Championship.
"I am passionate about the success of the Asheville Buncombe Regional Sports Commission and very honored to be serving in this position," Smith said. "I look forward to working with our partners from Explore Asheville to continue building a résumé of sports events that fit our community and brand. The support of Explore Asheville, the City of Asheville, Buncombe County and UNC Asheville has allowed the sports commission to grow and succeed over the past 14 years and I look forward to working with each of them to continue to mold the future of the Asheville Buncombe Regional Sports Commission."
Smith worked for 24 seasons with the Asheville Tourists minor league baseball team — as assistant general manager for 17 seasons and senior sales manager for seven years. Smith currently sits on the Buncombe County Schools Foundation Board of Directors and serves on its Classroom Grants, Scholarship and Strategic Planning Committees.
"As a board member and the chairman for the past four years, Chris has worked extensively with the leadership team on the recruitment of events and the day-to-day operation of the Sports Commission," said Board Chairman Stephen Zubrod. "Chris' familiarity with the operations of the organization but also his tremendous relationships in our community made him a natural to lead the sports commission during this transition."
Smith succeeds Demp Bradford, who moved from Ashville to become vice president and chief operations officer of the Greensboro Sports Foundation.